Working groups have been established to develop specific standards and guidelines for the creation and functioning of ISAOs. Working groups are led by a core development team as well as general members.
General members will support the working groups with feedback during the standards development cycle. This group is not limited in size.
Each working group also contains a core development team (CDT) made up of a chair, vice-chair, secretary, and other designated team members. This team provides direction and guidance for the group.
How to Join a Working Group
If you are interested in joining a working group, please apply using the following link.
Join a Working Group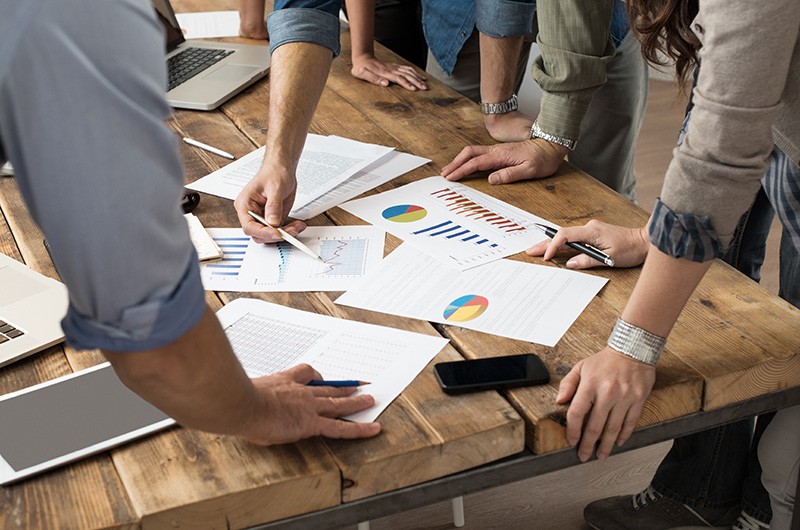 Provide Feedback
Your input is important—we would like to gather feedback from those who are not able to attend our public meetings, as well as more detailed information from earlier respondents. Please use the following downloadable PDF questionnaire if you would like to provide your perspective as an information sharing organization or as a potential member of an information sharing organization.
Lessons Learned and Best Practices Questionnaire
Please e-mail the completed questionnaire and any available template documents you'd like to share to The ISAO Standards Organization with the subject line: "ISAO Best Practices Questionnaire."