The Information Sharing Ecosystem is critical to the security of our nation. The ecosystem continues to grow with each new and emerging information sharing organization. The ISAO SO aims to support and assist these organizations regardless of industry, sector, or experience.
As you are seeking to start a new information sharing organization, we invite you to use the resources below.
ISAO 100-1: Introduction to ISAOs
Recommended — This document serves as an introduction to the topic of Information Sharing and Analysis Organizations (ISAOs) and to the series of documents developed to assist newly forming ISAOs.
Enroll Your Organization
This list collects and displays information about established ISAOs, ISACs, and other information sharing organizations for use by the community. The ISAO SO recommends enrolling even if you are early in the process of standing up your information sharing group. Enrollment helps the ISAO SO to connect you with the most applicable tools, events, and support opportunities.
Enroll Your Organization
Join an Upcoming Event
New and Emerging ISAO Roundtables: These roundtables are open to all enrolled ISAOs. These calls provide an opportunity to share knowledge and ask questions regarding Information Sharing and Analysis Organizations.
Public Forums: The ISAO SO hosts online public forums to discuss updates from the ISAO SO, hear from ecosystem thought leaders and receive public feedback and collaboration.
International Information Sharing Conference: The ISAO SO is hosting the inaugural International Information Sharing Conference in Washington, D.C. on October 31 – November 1, 2017.
View Upcoming Events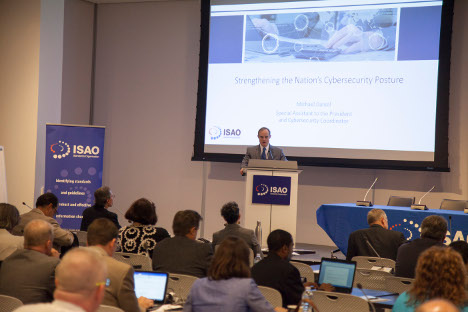 Visit the Resource Library
The Resource Library is a hub of resource links essential for the development of services and capabilities to improve the cybersecurity posture and information sharing capabilities within a community interest. These resources provide critical support to ISAOs and its members. Topics of interest include cybersecurity, alerts, incident response support, government programs and services, and more.
Browse Resource Libary
Join a Working Group
Joining a working group can be beneficial to your organization as well as the community at large. Nearly 200 experts from industry, academia, government, and the military have come together to create the published and draft ISAO guideline products.
We are currently recruiting new working group members to join any of our six working groups. Completing an application for a working group takes less than three minutes.
Join a Working Group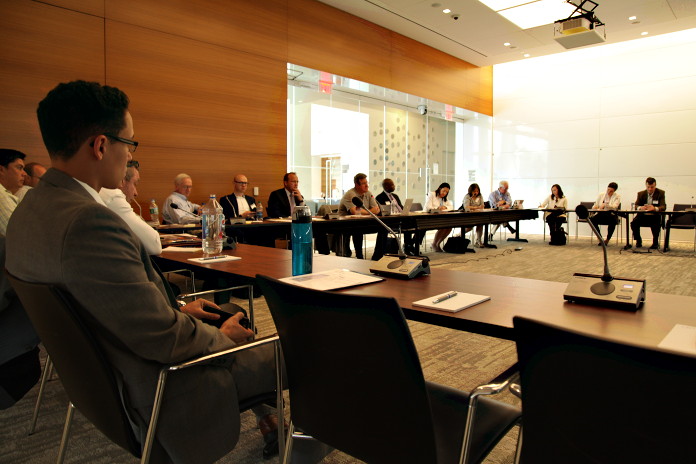 Need More Support?
Complete the form below to set-up a call to discuss starting an ISAO today!