To become a member of an ISAO Standards Organization working group, fill out the form below. Please indicate if you are interested in becoming a core development team member in addition to general membership in the group:
General members will support the working groups with feedback during the standards development cycle. This group is not limited in size.
Each working group also contains a core development team (CDT) made up of a chair, co-chairs, secretary, and other designated team members. This team provides direction and guidance for the group.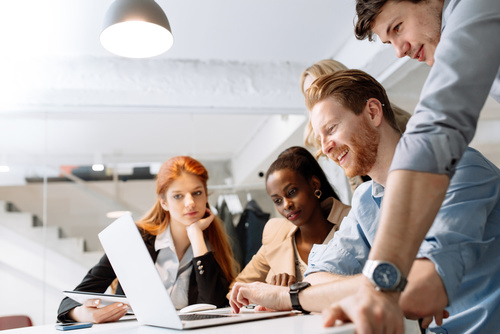 Working Group Application