ISAO Standards Organization
The ISAO Standards Organization is a non-governmental organization established October 1, 2015, and led by the University of Texas at San Antonio (UTSA) with support from LMI. Our mission is to improve the Nation's cybersecurity posture by identifying standards and guidelines for robust and effective information sharing and analysis related to cybersecurity risks, incidents, and best practices.
Learn More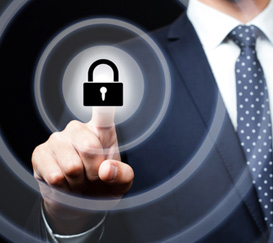 Upcoming Events
There are no upcoming events at this time.
Who We Are

UTSA has a national reputation for innovation in cybersecurity programs, exercises, competitions, and training, especially with sectors, states, and communities.
Learn More

LMI is a mission-oriented consulting firm with more than 50 years of public service, including developing open standards, engaging communities, and building trust among competitors.
Learn More
New Here?
Find out how to get involved.