ISAO Standards Organization
The ISAO Standards Organization is a non-governmental organization established October 1, 2015, and led by the University of Texas at San Antonio (UTSA) with support from LMI and R-CISC. Our mission is to improve the Nation's cybersecurity posture by identifying standards and guidelines for robust and effective information sharing and analysis related to cybersecurity risks, incidents, and best practices.
Learn More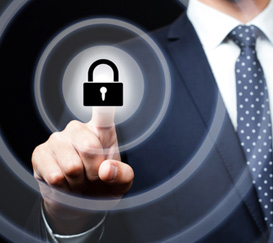 News Updates
The Information Sharing and Analysis Organization Standards Organization (ISAO SO) today announced a second Request for Comment period for ISAO 200-1: Foundational Services and Capabilities. Members of the public have until March 28, 2018 to...
Read More
The ISAO SO is now accepting nominations for the Second Annual Information Sharing Hall of Fame Awards. These awards will be presented as part of the International Information Sharing Conference on Sept. 11-12, 2018, in Tysons Corner...
Read More
Blog Posts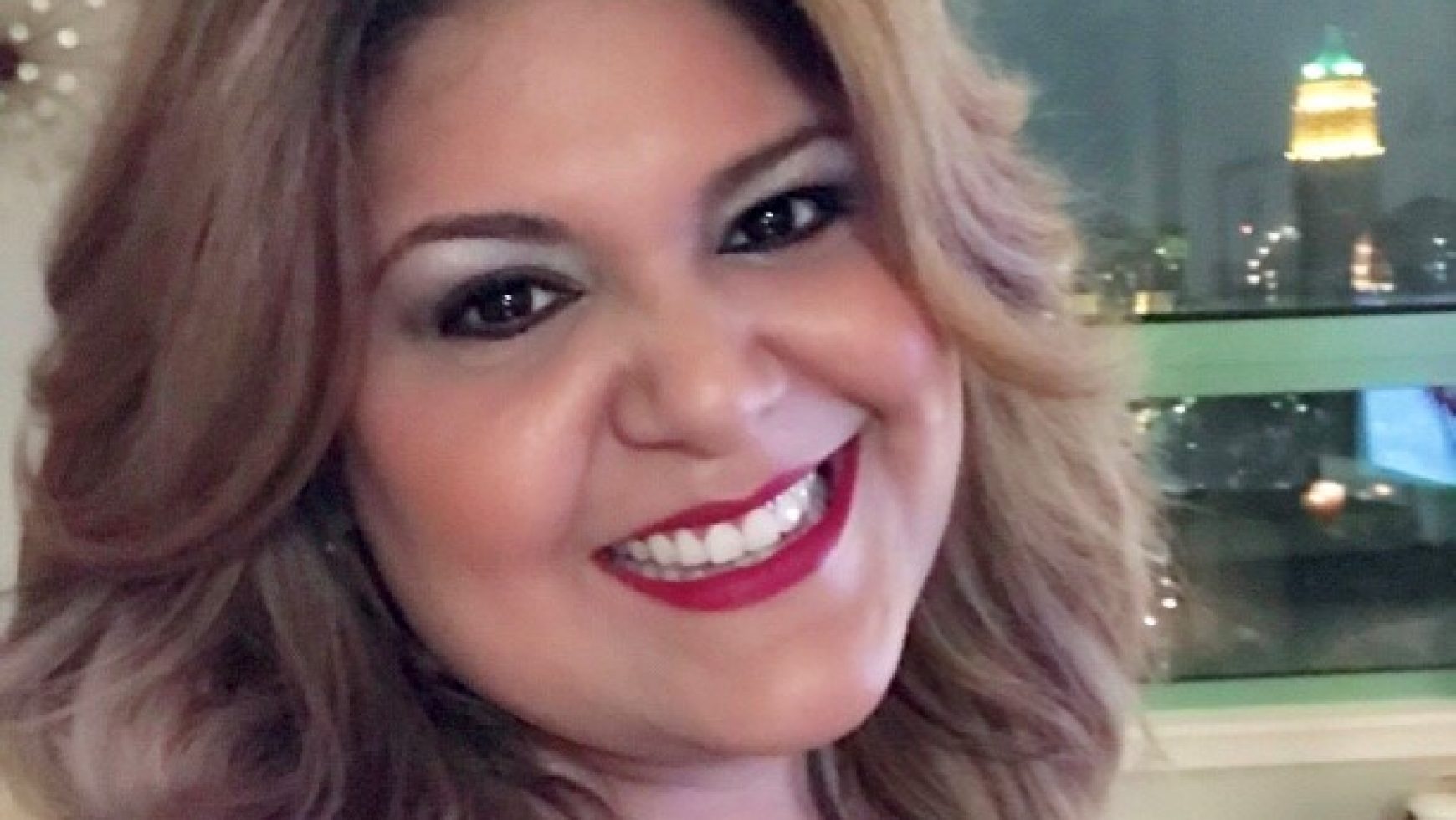 Gina Garza is a Senior Public Affairs Specialist with LMI and has served in the same role for the ISAO Standards Organization for just under two...
Read More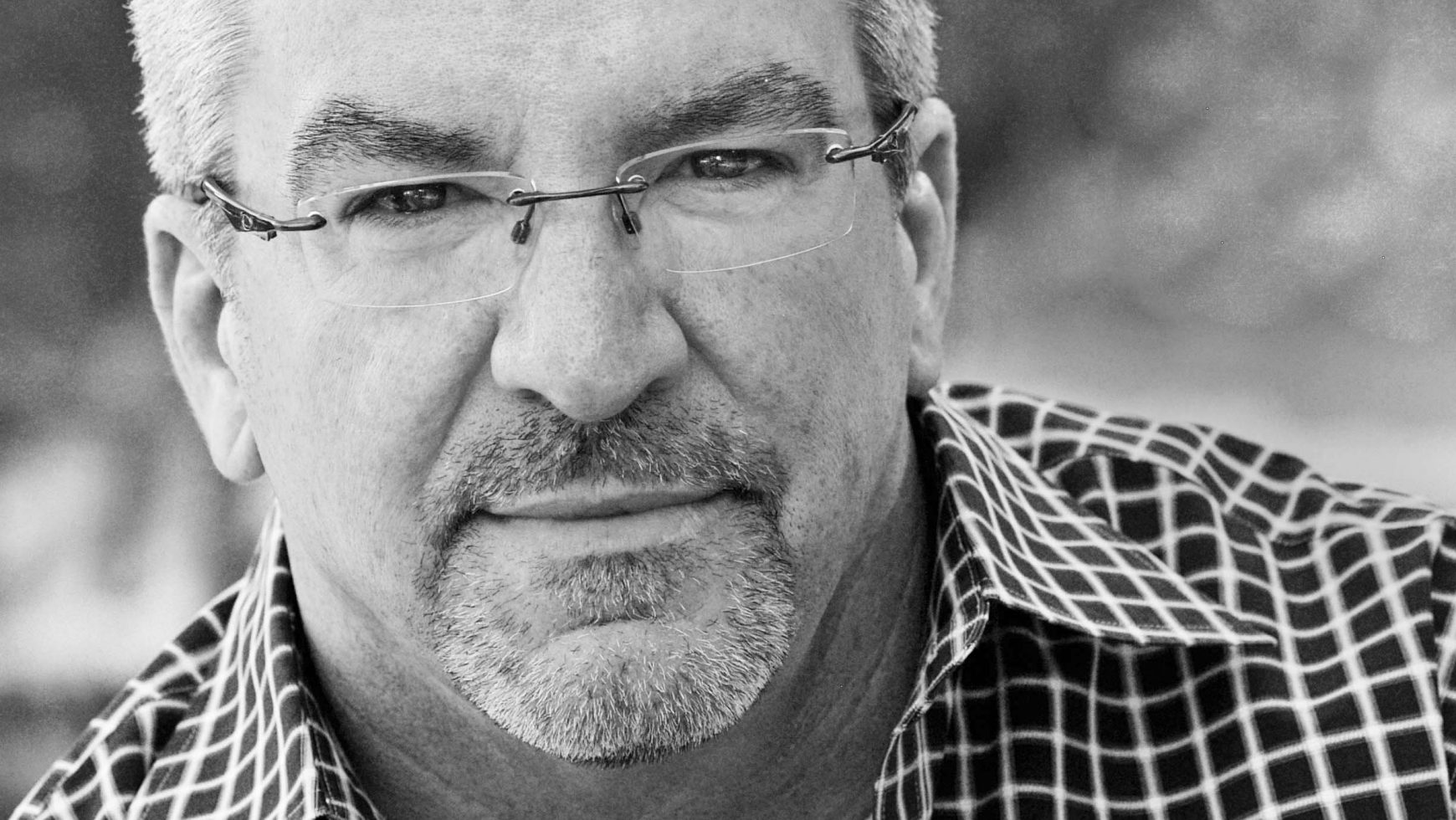 Tommy McDowell is the Senior Director for R-CISC, a partner of the ISAO Standards Organization. Mr. McDowell acts as an advisor on the ISAO SO...
Read More
New Here?
Find out how to get involved.