ISAO Standards Organization
The ISAO Standards Organization is a non-governmental organization established October 1, 2015, and led by the University of Texas at San Antonio (UTSA) with support from LMI and R-CISC. Our mission is to improve the Nation's cybersecurity posture by identifying standards and guidelines for robust and effective information sharing and analysis related to cybersecurity risks, incidents, and best practices.
Learn More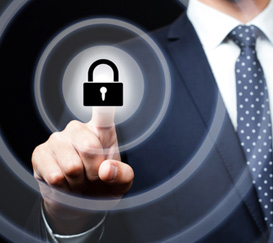 News Updates
The ISAO SO hosted its third ISAO Ecosystem Spotlight webinar on July 25 on the topic of how the General Data Protection Regulation could impact cybersecurity information sharing efforts with Norma Krayem, senior policy advisor and global chair...
Read More
Request for Comment: Closes August 17, 2018 The Information Sharing and Analysis Organization Standards Organization (ISAO SO) recently released a new document for public comment, ISAO 300-2: Automating Cyber Threat Intelligence Sharing. Members...
Read More
Blog Posts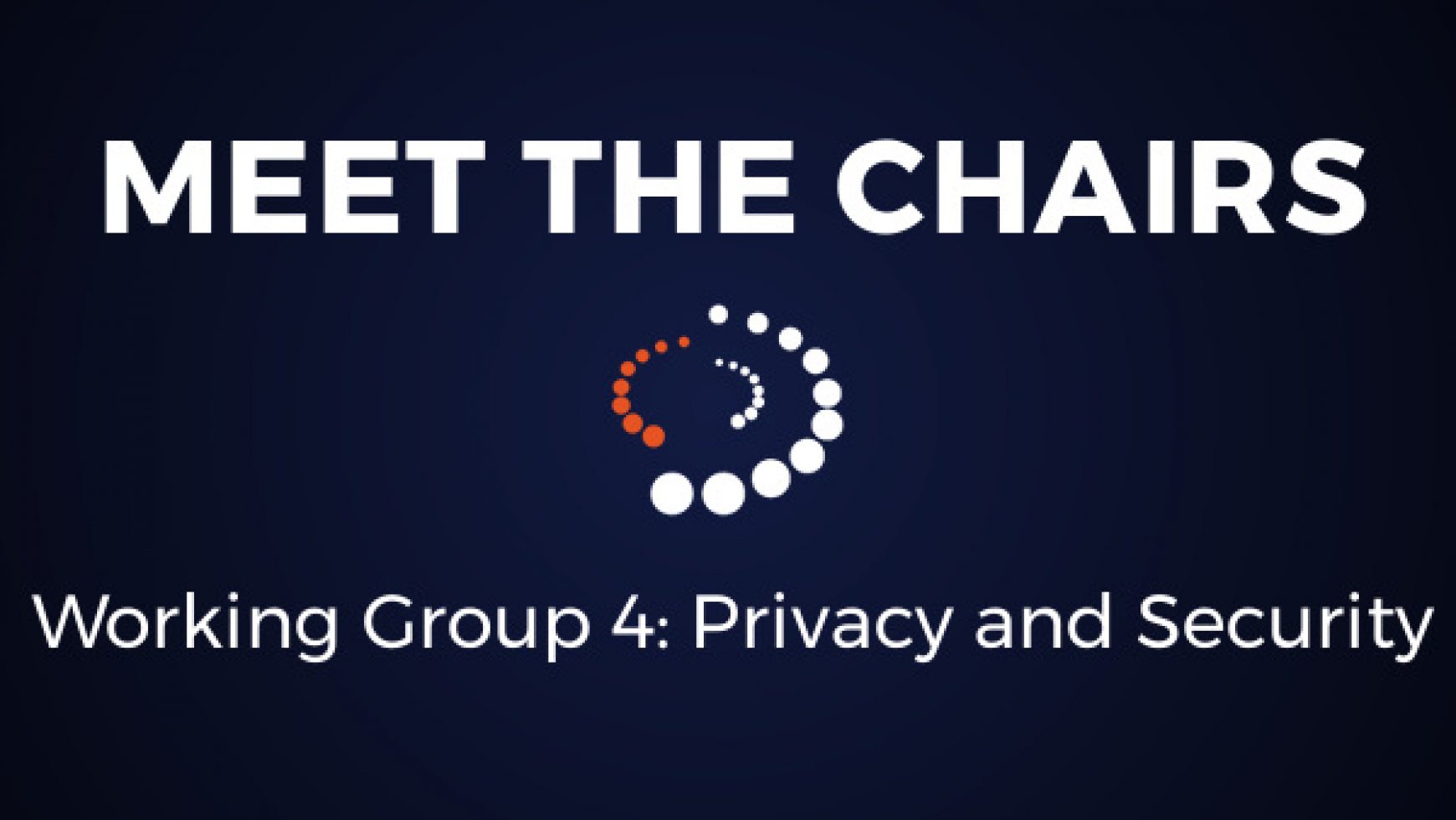 The ISAO Standards Organization is continuing its blog series, Meet the Chairs, to celebrate the men and women who have volunteered their time to...
Read More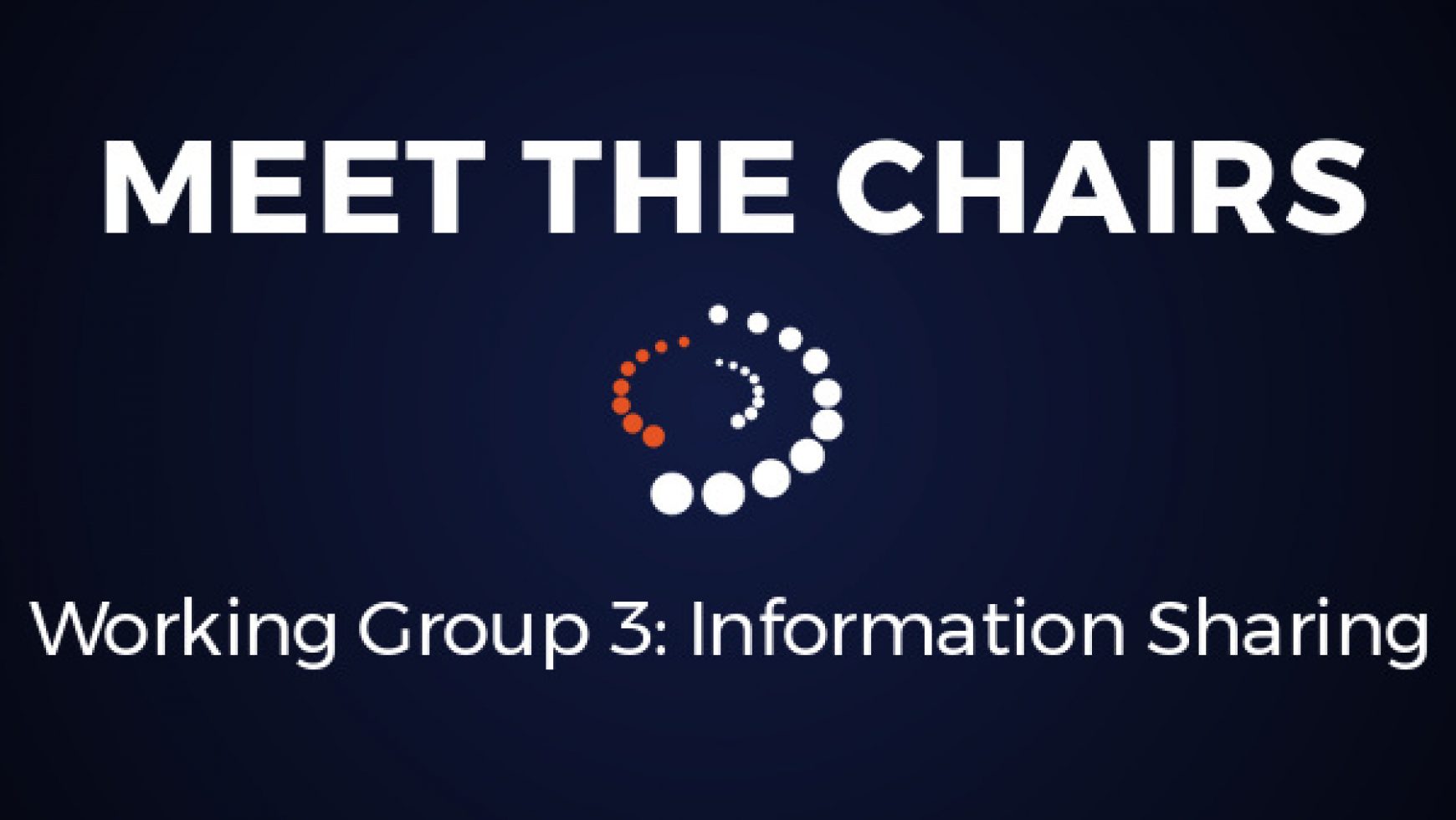 The ISAO Standards Organization (ISAO SO) is shining the spotlight on our dedicated group of working group chairs in a blog series called Meet the...
Read More
New Here?
Find out how to get involved.