ISAO Standards Organization
The ISAO Standards Organization is a non-governmental organization established October 1, 2015, and led by the University of Texas at San Antonio (UTSA) with support from LMI and R-CISC. Our mission is to improve the Nation's cybersecurity posture by identifying standards and guidelines for robust and effective information sharing and analysis related to cybersecurity risks, incidents, and best practices.
Learn More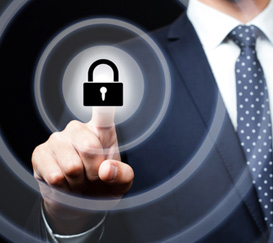 News Updates
The ISAO SO will host its Second Annual International Information Sharing Conference (IISC) September 11-12, 2018 in Tysons, Va. The two-day event will again welcome cybersecurity information sharing and analysis organizations from around the...
Read More
In December 2017, the ISAO SO issued a public Request for Comment period regarding certification as a possible means for building trust within the ecosystem. The overwhelming majority recommended against proceeding with certification, something...
Read More
Blog Posts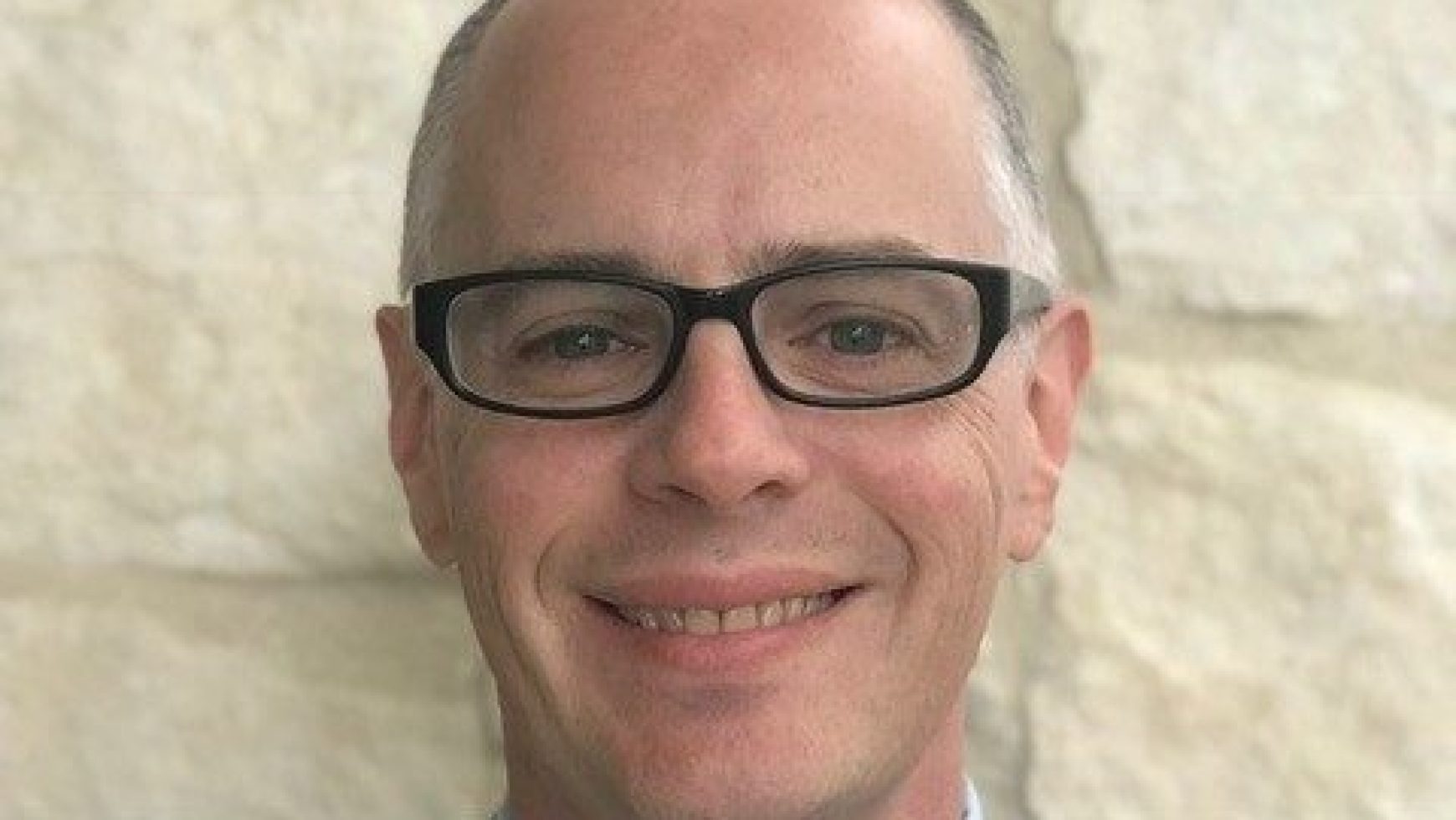 Jeremy West is an Advisor for the ISAO SO. In this role, West is a contributing member of the ISAO SO operations staff, while also providing...
Read More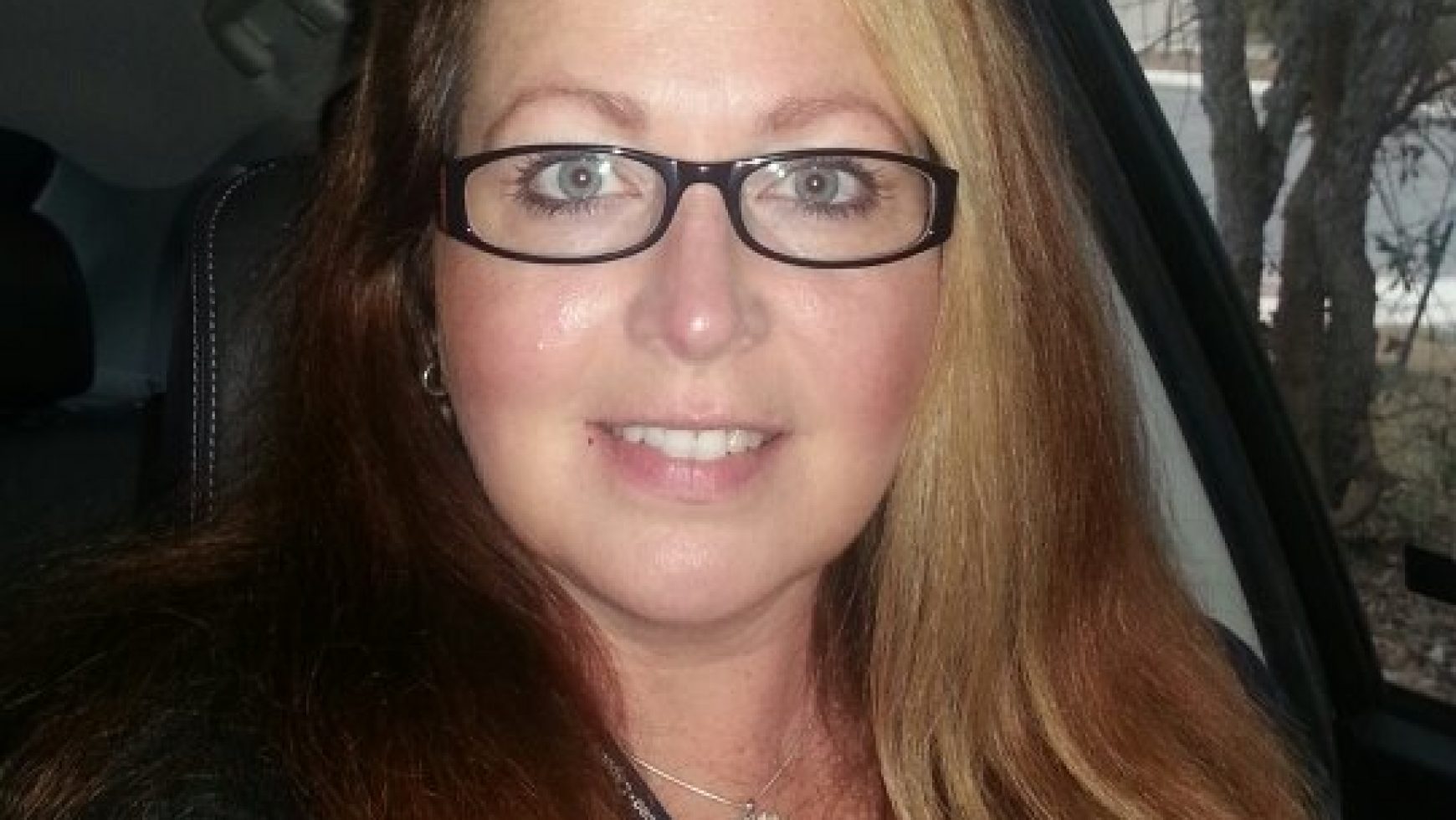 Marlis Cook is the Director of Lifecycle Management for the ISAO SO and a Senior Cybersecurity Analyst at LMI, a partner organization of the ISAO...
Read More
Upcoming Events
There are currently no upcoming events scheduled for the ISAO SO. Check back soon to find out about future events.
New Here?
Find out how to get involved.