Want to be the first to know about exciting ISAO SO news and updates?
Join our mailing list today!
ISAO Standards Organization
The ISAO Standards Organization is a non-governmental organization established October 1, 2015, and led by the University of Texas at San Antonio (UTSA) with support from LMI and R-CISC. Our mission is to improve the Nation's cybersecurity posture by identifying standards and guidelines for robust and effective information sharing and analysis related to cybersecurity risks, incidents, and best practices.
Learn More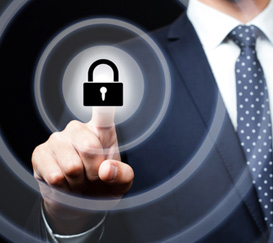 News Updates
The public and private sector will convene to discuss the role cyber threat information sharing plays in creating a more secure and resilient Nation; gain knowledge from experts and service providers. The Information Sharing and Analysis...
Read More
The Information Sharing and Analysis Organization Standards Organization (ISAO SO) today announced a second Request for Comment period for a new document titled, ISAO SP-8000: Frequently Asked Questions for ISAO General Counsels V0.02. Members of...
Read More
Blog Posts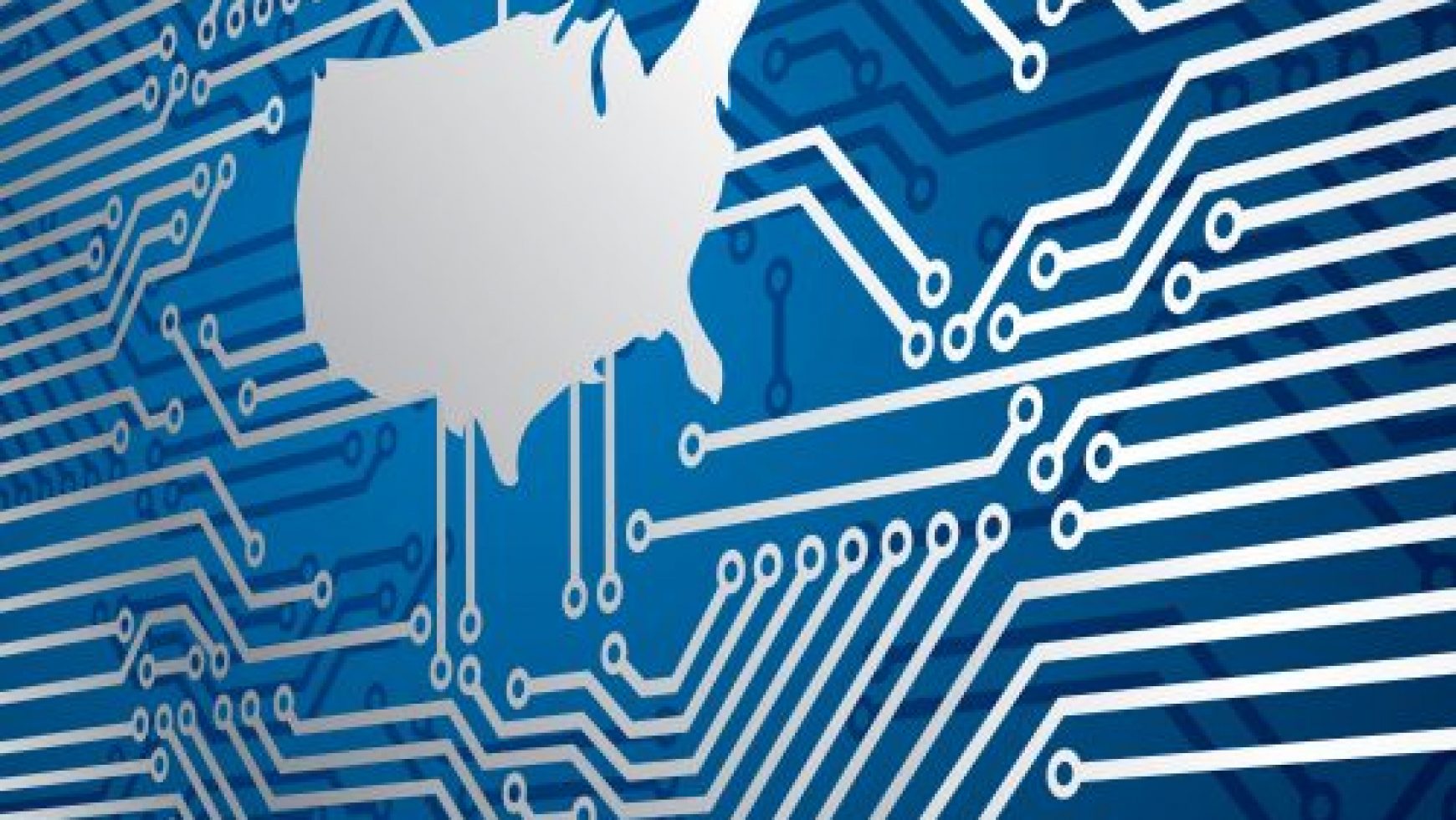 Information Sharing and Analysis Organizations (ISAOs) have been standing up across the nation at a rapid pace. These organizations are becoming...
Read More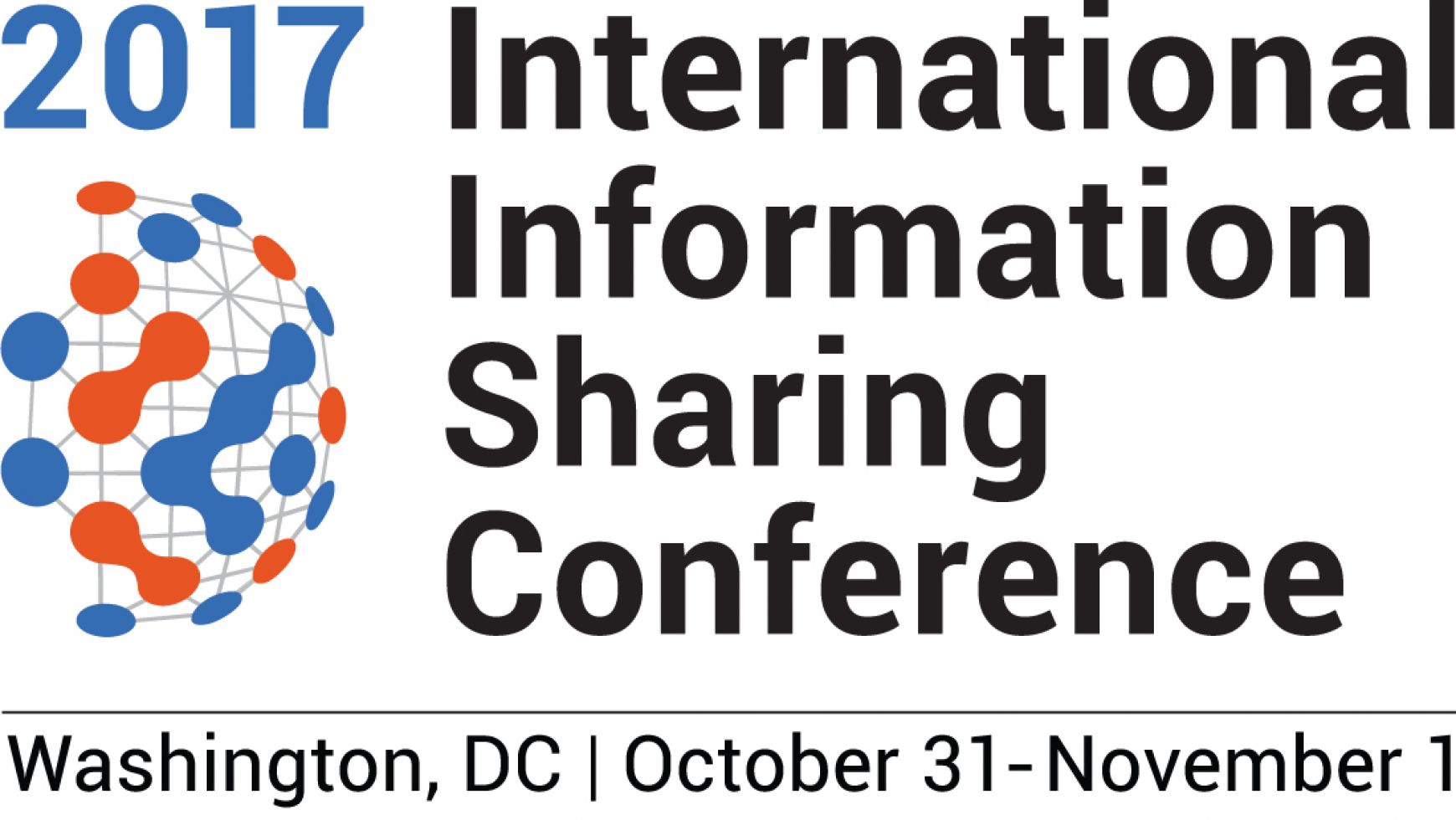 You don't want to miss the opportunity to participate in the inaugural International Information Sharing Conference (IISC), taking place October...
Read More
New Here?
Find out how to get involved.