ISAO Standards Organization
The ISAO Standards Organization is a non-governmental organization established October 1, 2015, and led by the University of Texas at San Antonio (UTSA) with support from LMI and R-CISC. Our mission is to improve the Nation's cybersecurity posture by identifying standards and guidelines for robust and effective information sharing and analysis related to cybersecurity risks, incidents, and best practices.
Learn More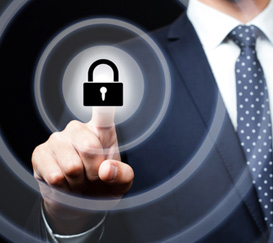 News Updates
The ISAO SO announced at the recent International Information Sharing Conference (IISC) the intent to move forward on a potential certification program. The purpose of the program, as outlined in a presentation by Dr. Gregory White, the...
Read More
The ISAO SO hosted nearly 200 participants from across the globe last week in Washington, D.C. for the inaugural International Information Sharing Conference. The two-day event, held with participation from DHS and the U.S. Chamber of Commerce...
Read More
Blog Posts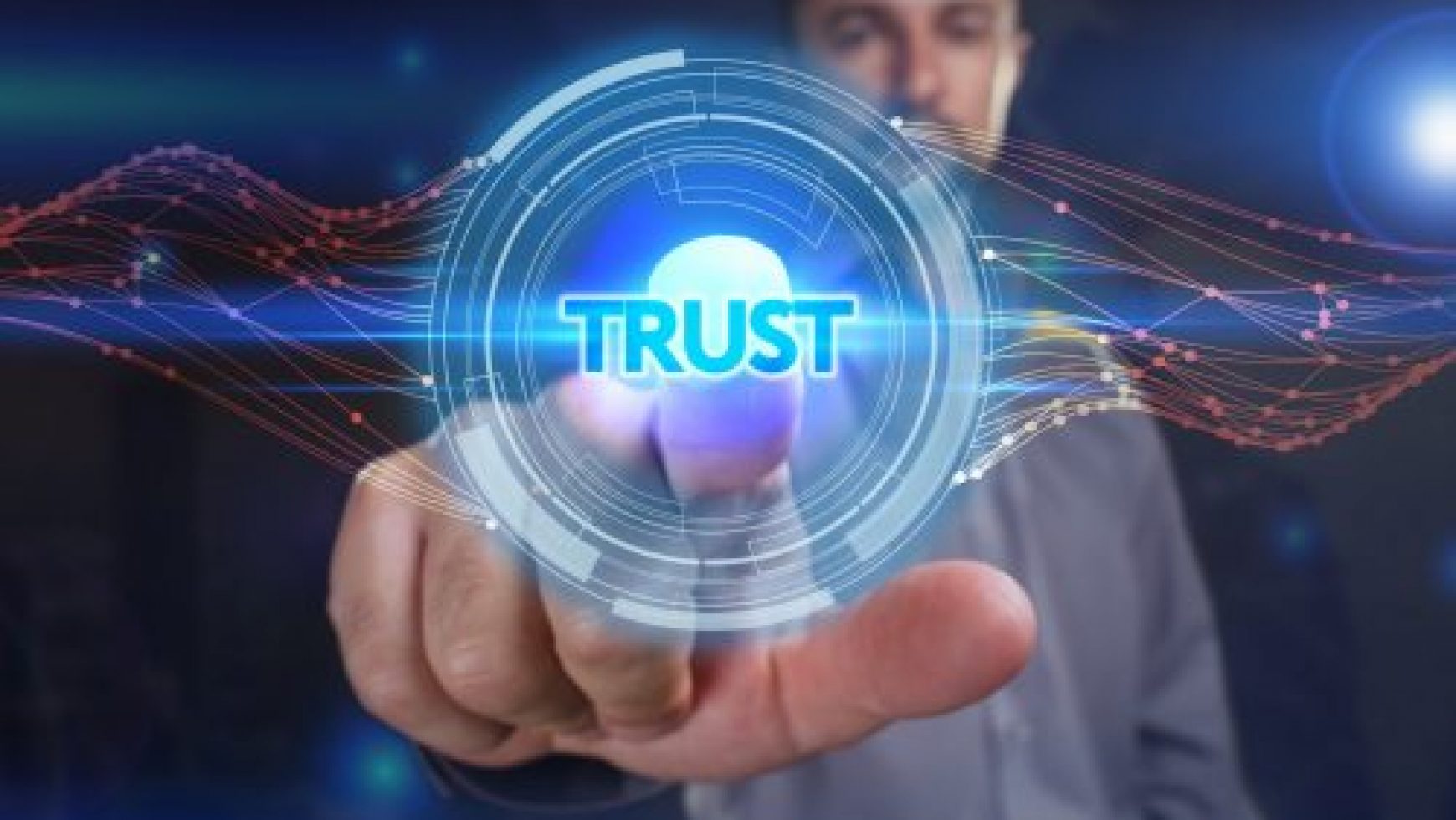 On November 1st, the ISAO SO Executive Director, Dr. Gregory White, made the case to consider the utility of self and basic certifications for...
Read More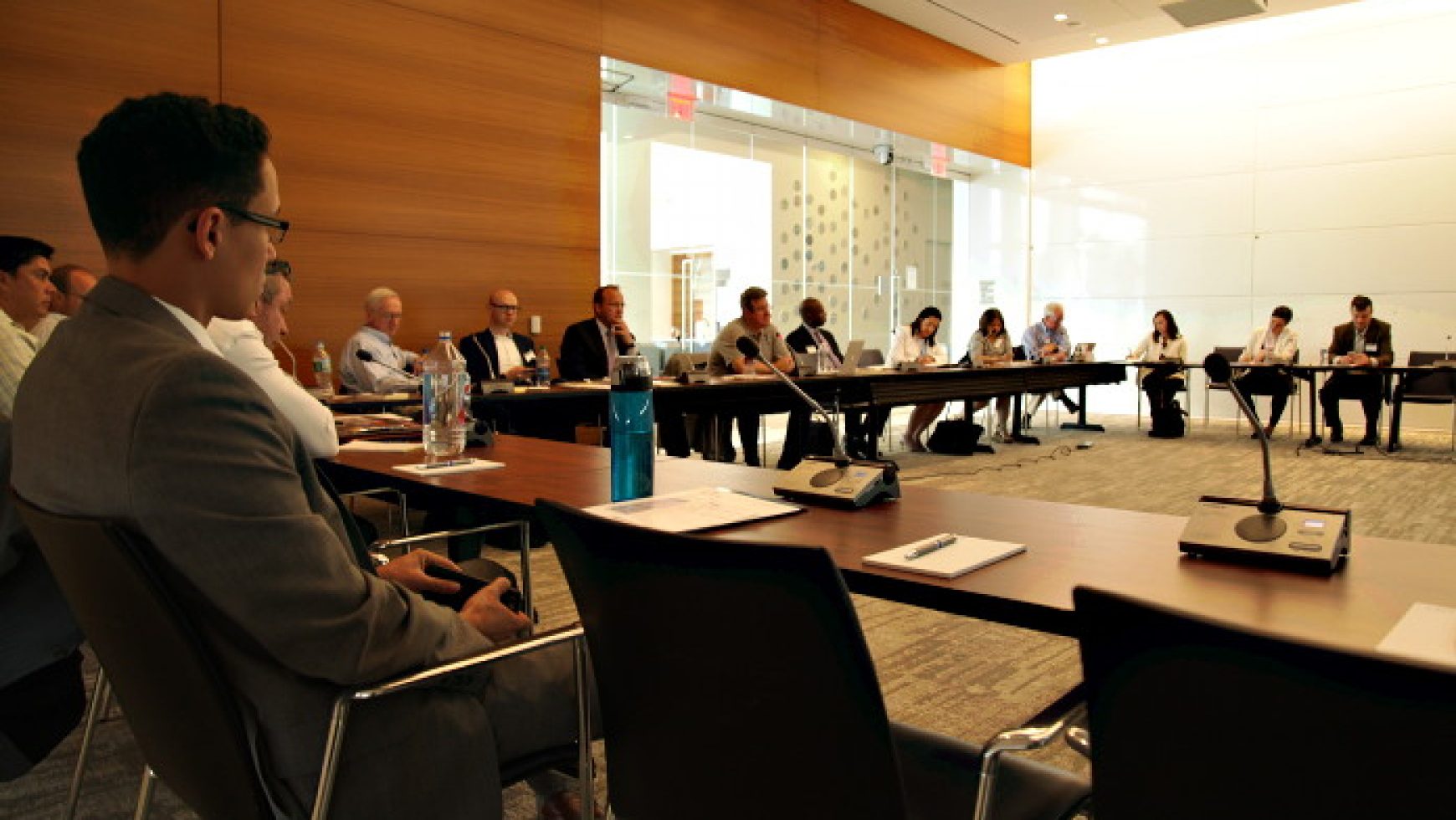 Have you ever considered writing cybersecurity related articles, but never seem to find the time? The Information Sharing and Analysis...
Read More
Upcoming Events
There are currently no upcoming events scheduled for the ISAO SO. Check back soon to find out about future events.
New Here?
Find out how to get involved.