ISAO Standards Organization
The ISAO Standards Organization is a non-governmental organization established October 1, 2015, and led by the University of Texas at San Antonio (UTSA) with support from LMI and R-CISC. Our mission is to improve the Nation's cybersecurity posture by identifying standards and guidelines for robust and effective information sharing and analysis related to cybersecurity risks, incidents, and best practices.
Learn More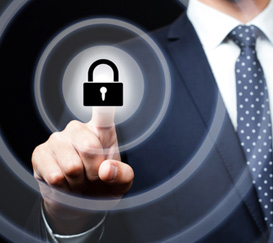 News Updates
The ISAO SO is excited to announce its first strategic partnership with InfraGard, an organization dedicated to sharing information intelligence to prevent hostile acts against the United States and compliments the ISAO SO's efforts to...
Read More
The ISAO Standards Organization today announced the latest document to be published, ISAO 600-1: A Framework for State-Level Information Sharing and Analysis Organizations, is available for free download on ISAO.org. Information sharing at the...
Read More
Blog Posts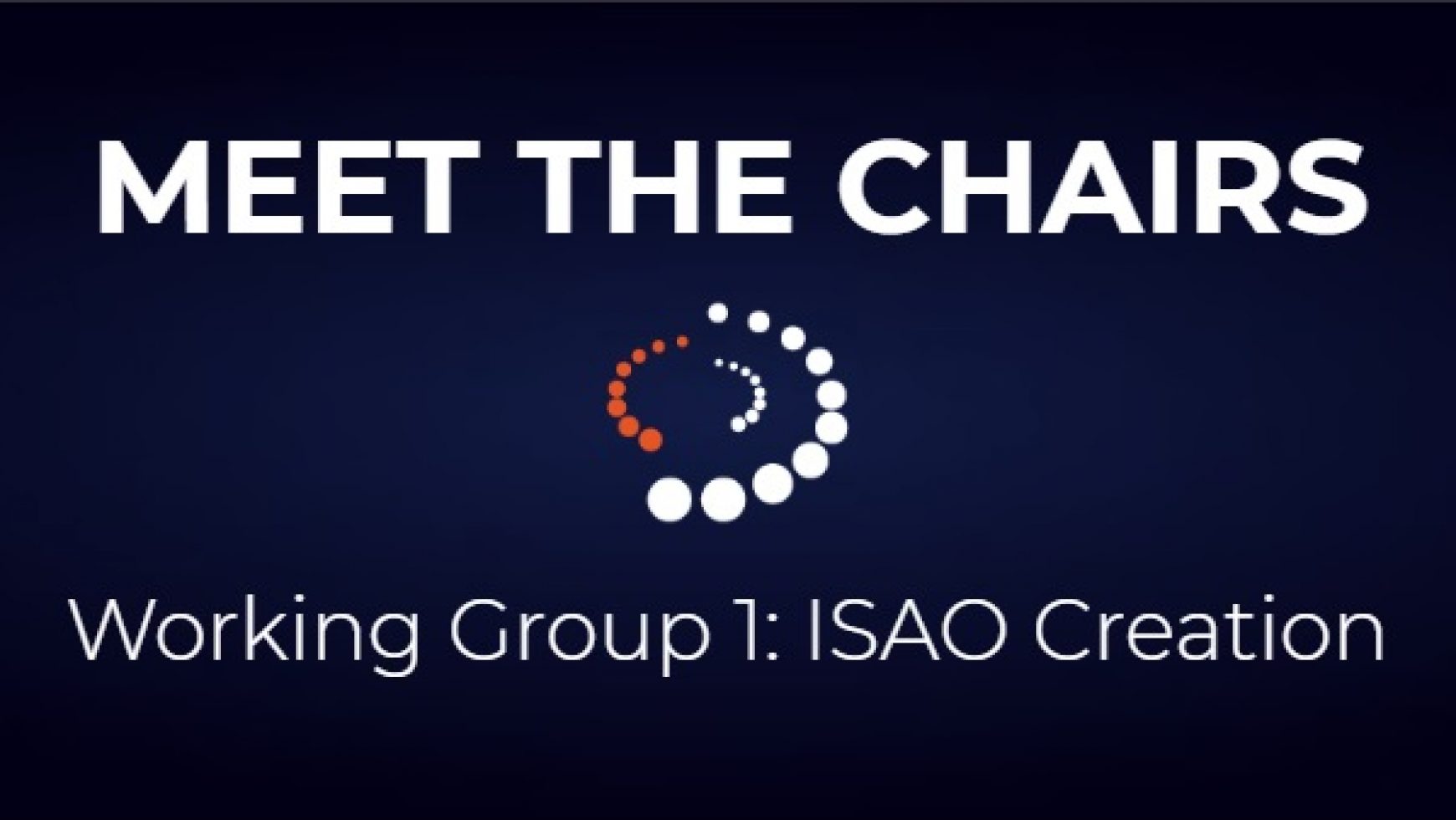 It was great pride that we take the time to recognize each of our working group leaders and thank them for their service. As you will soon learn...
Read More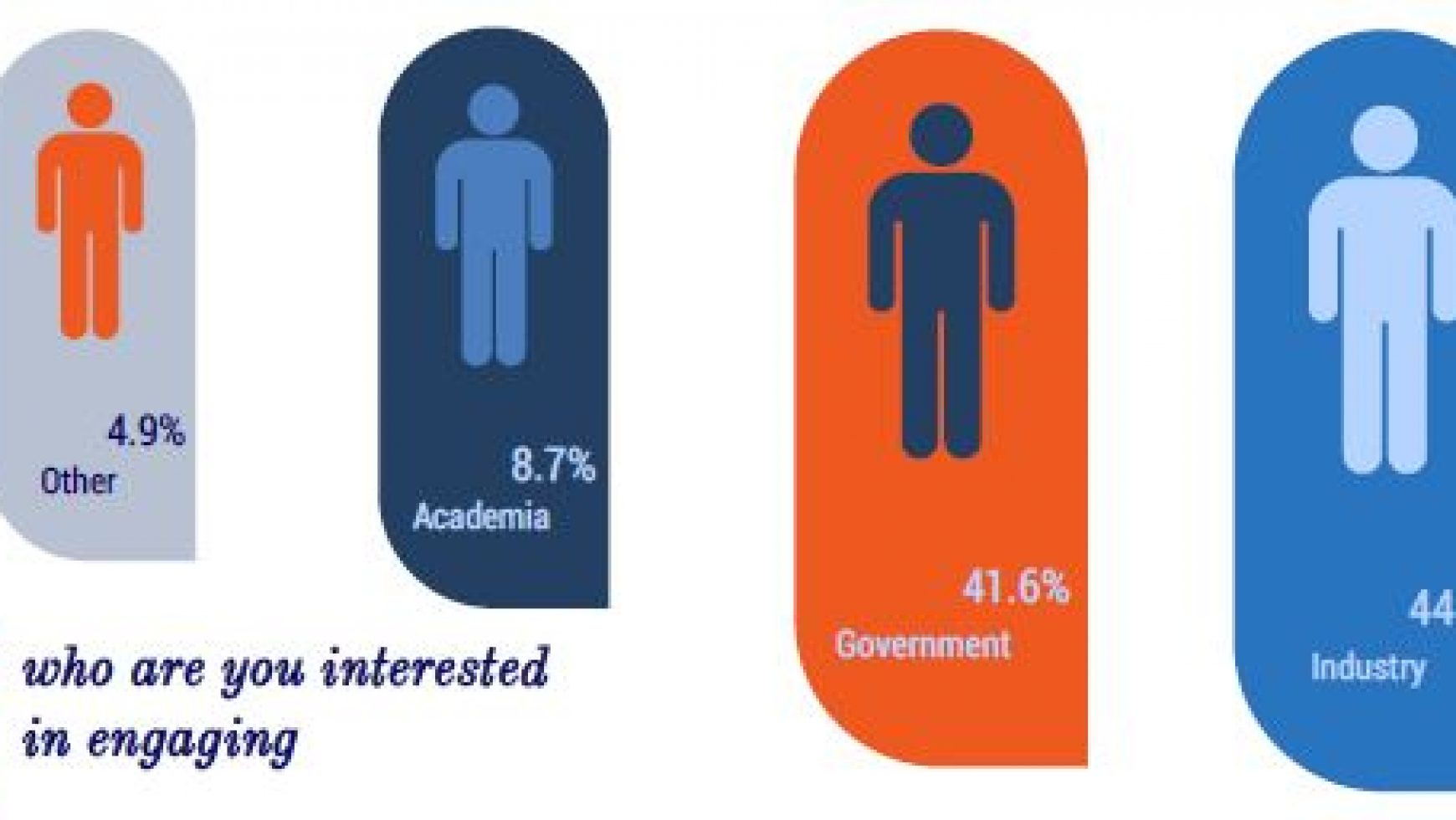 When you sponsor the Second Annual International Information Sharing Conference (IISC), your company will be connecting with customers in various...
Read More
New Here?
Find out how to get involved.