ISAO Standards Organization
The ISAO Standards Organization is a non-governmental organization established October 1, 2015, and led by the University of Texas at San Antonio (UTSA) with support from LMI and R-CISC. Our mission is to improve the Nation's cybersecurity posture by identifying standards and guidelines for robust and effective information sharing and analysis related to cybersecurity risks, incidents, and best practices.
Learn More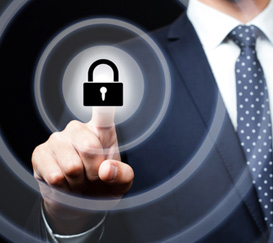 News Updates
San Antonio, TX—The Information Sharing and Analysis Organization Standards Organization (ISAO SO) published an additional voluntary guideline documents today on isao.org. The new publication, ISAO Special Publication (SP) 1000: Forming a...
Read More
The ISAO SO stands up new working group to address the sharing of cybersecurity across international borders. Cybersecurity information sharing is not a new concept.  For over a decade, the need to share information regarding cybersecurity...
Read More
Blog Posts
The work of the ISAO SO is dependent on the vast knowledge and experience of the volunteers who make up the Working Groups. Each group is tasked...
Read More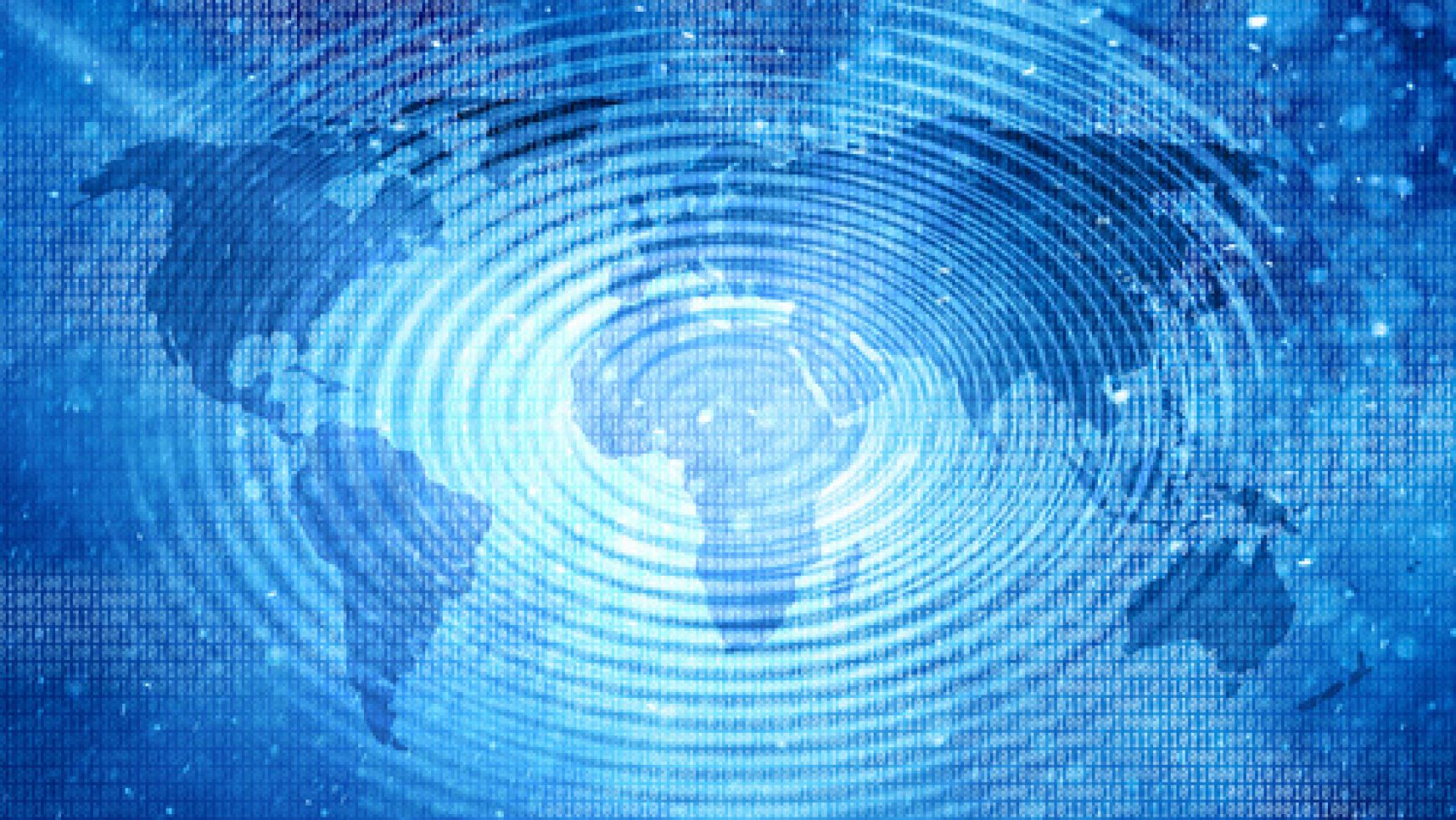 The ISAO SO is highlighting the roster of experts we've selected to participate in the upcoming inaugural International Information Sharing...
Read More
New Here?
Find out how to get involved.