Joining an information sharing organization is a critical step for companies, organizations and entities to become more secure and improve their situational awareness and knowledge for how to protect themselves from, detect, and react to cyber-attacks.
The below resources are available for all entities as part of the consideration for joining an ISAO.
View Our List of Information Sharing Groups
The ISAO SO information sharing group listing collects and displays information about established ISAOs, ISACs, and other information sharing organizations for use by the community.
Use this tool to find the information sharing organization that is the perfect fit for you to join!
View Information Sharing Groups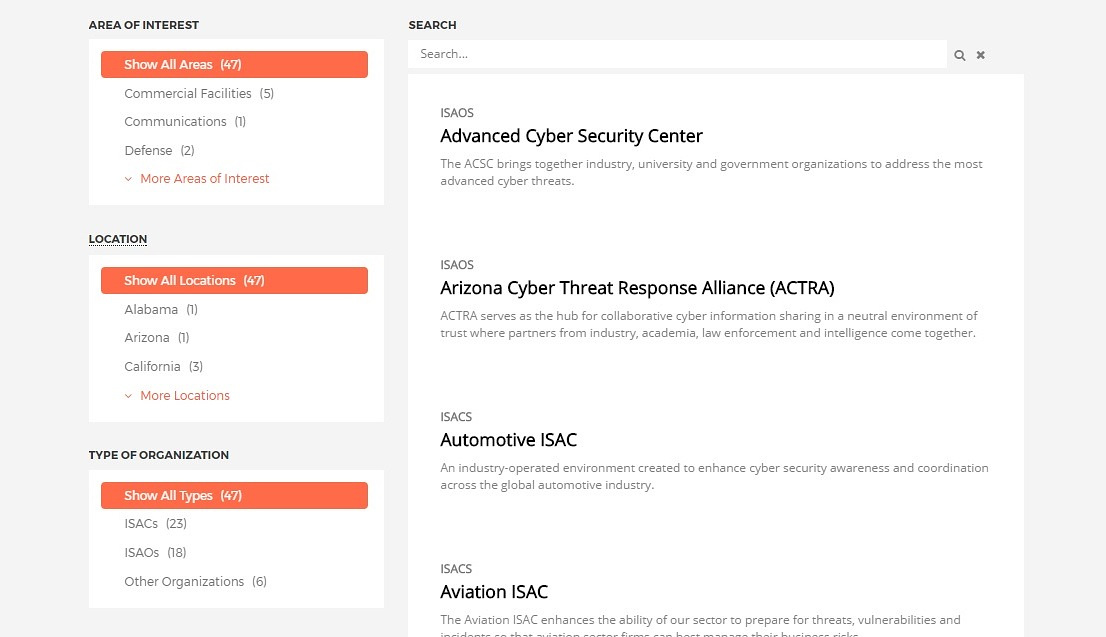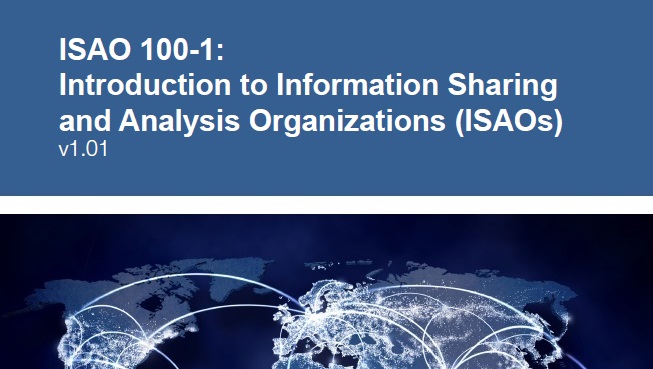 Visit the Resource Library
The Resource Library is a hub of resource links essential for the development of services and capabilities to improve the cybersecurity posture and information sharing capabilities within a community interest. These resources provide critical support to ISAOs and its members. Topics of interest include cybersecurity, alerts, incident response support, government programs and services, and more.
Browse Resource Libary
Join a Working Group
Joining a working group can be beneficial to your organization as well as the community at large. Nearly 200 experts from industry, academia, government, and the military have come together to create the published and draft ISAO guideline products.
We are currently recruiting new working group members to join any of our six working groups. Completing an application for a working group takes less than three minutes.
Join a Working Group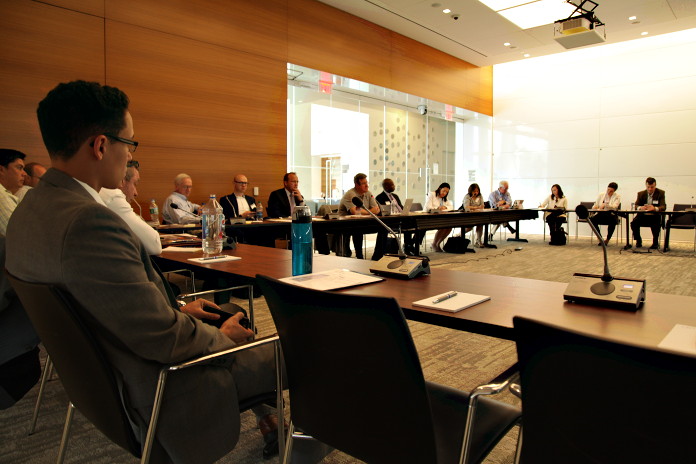 Need More Support?
Complete the form below to set-up a call to discuss joining an ISAO today!