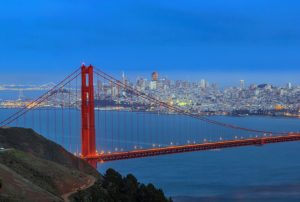 The ISAO SO attended the RSA Conference USA 2017 in San Francisco on February 13-16. During the conference, the ISAO SO met with hundreds of industry leaders, discussed the creation of new potential ISAOs, and received interest from new Information Sharing Organizations.
The ISAO SO also held a breakout session during RSA on Wednesday, February 15. Attendees at the session had the opportunity to listen to Dr. Greg White (UTSA), Kent Landfield (Intel), and Brian Engle (R-CISC) speak to the group about the value of Information Sharing and Analysis Organizations.
To learn more about the ISAO SO's activities at RSA, check out our blog posts announced daily during the conference.