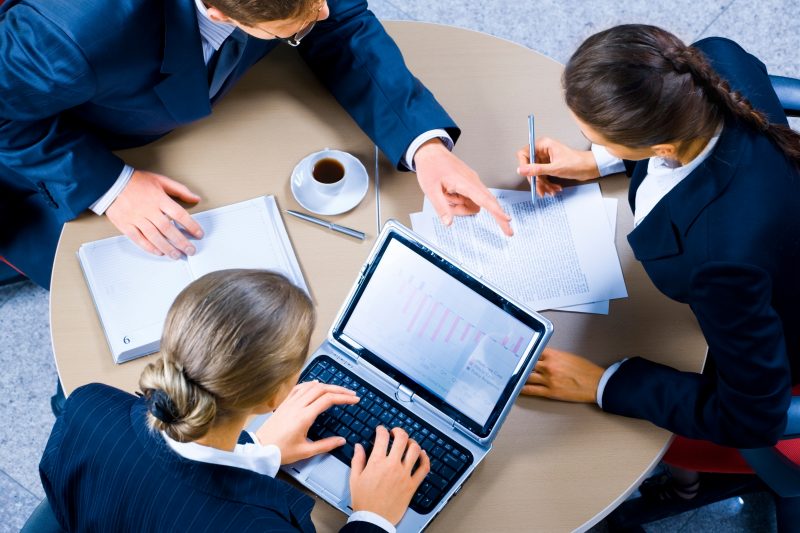 The ISAO SO hosted an online public forum on Thursday, July 27, 2017. Participants heard the latest news about the International Information Sharing Conference, including confirmed keynote speakers, panelists, and breakout sessions. The two-day event will convene practitioners from small businesses to multi-national corporations and from information sharing newcomers to well-established cybersecurity organizations and take place October 31 – November 1 at the Walter E. Washington Convention Center in Washington D.C. This unique conference will go beyond discussing current cyber information sharing topics and will provide opportunities to see competing approaches and innovations in platforms and services. The conference agenda, recently released, was discussed extensively. Norma Krayem, Holland & Knight, Sr. Policy Advisor Co-Chair, Cybersecurity and Privacy Team, spoke briefly about the importance of information sharing in the international community. She also gave a sneak preview of the panel she is moderating at the upcoming conference titled, "International Information Sharing Dynamics."

A special discount code was announced during the forum to receive $100 off registration to the conference. The discount code can be heard in the recording of the forum found below and is good until midnight, July 31, 2017.

Other topics discussed during the forum included details on how to exhibit at the upcoming conference and available sponsorships. An update on new support initiatives available on the website were also highlighted, including the Marketplace, Roundtable and upcoming Vendor Platforms. The ISAO SO also gave a status report on the development of new draft documents being created by the working groups. It was announced the latest document, SP 4000: Protecting Consumer Privacy in Cybersecurity Information Sharing, had been published and available on the ISAO.org website. The ISAO SO recapped the recent leadership meeting held at UTSA, as well as recent events and conferences attended. The forum ended nicely with a summary of the ISC2 Government Information Security Leadership Awards, where the ISAO SO was selected as runner-up for the Most Valuable Industry Partner – Team Category on May 10, 2017 in Washington D.C.

Follow the ISAO SO on social media at @ISAO_SO and join the conversation by using #ISAO_SO.
Presentation Materials