The Information Sharing and Analysis Organization Standards Organization (ISAO SO) today announced that Thomas Shreck, Chairman of the Forum of Incident Response and Security Teams (FIRST), is confirmed to provide the international keynote address at the inaugural International Information Sharing Conference (IISC) in Washington D.C. The conference will be held on October 31 and November 1 with participation from the Department of Homeland Security (DHS) and the U.S. Chamber of Commerce.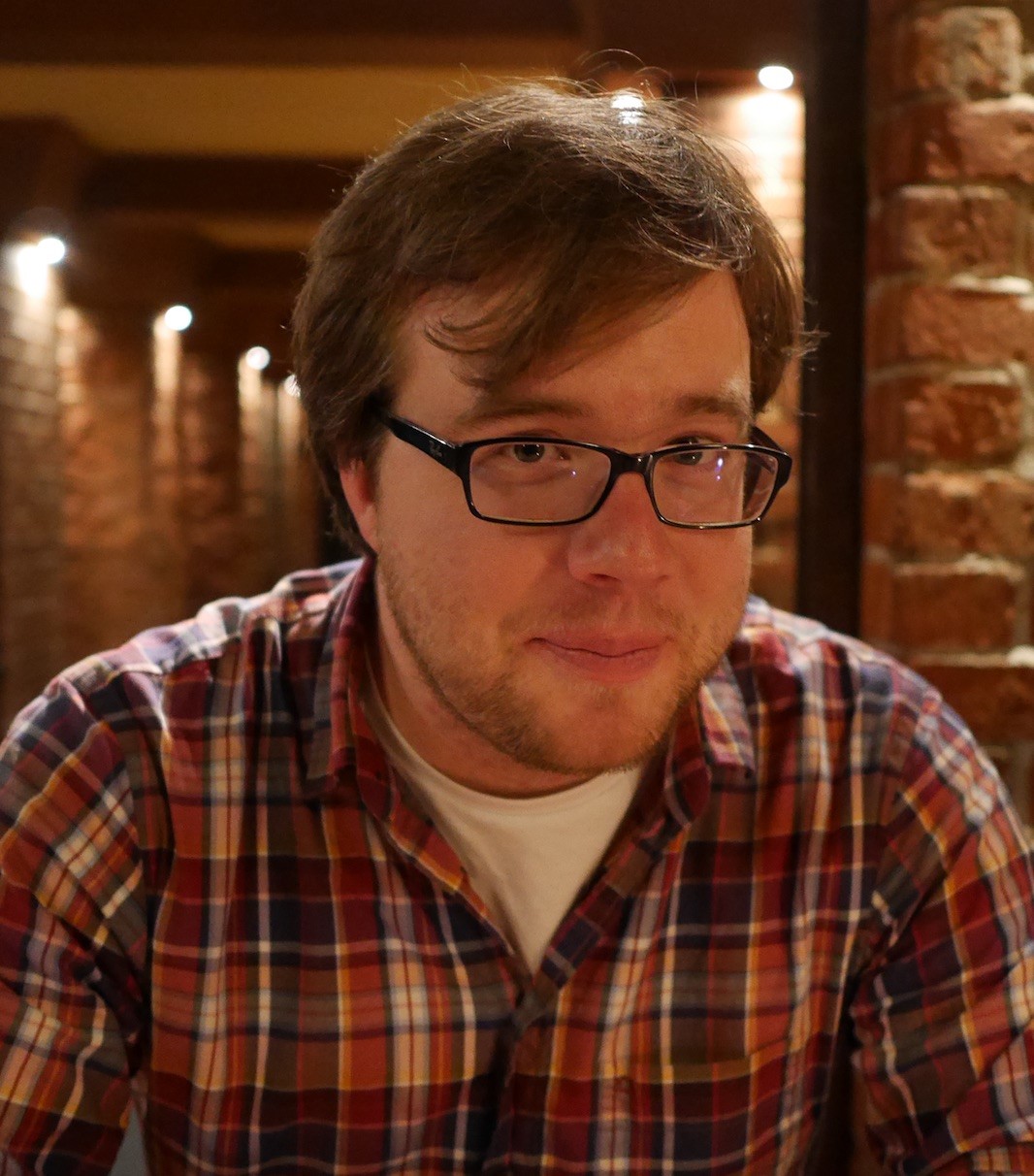 "FIRST is a recognized global leader in incident response," said Rick Lipsey, deputy director of the ISAO SO. "We are glad to have the Chairman of this renowned organization, Mr. Schreck, confirmed as a keynote speaker. His presentation on international information sharing will be valuable for those interested in learning how best to effectively respond to security incidents, while sharing insights on the successes and challenges of promoting a safer and more secure global electronic environment."
Thomas Schreck is a Principal Engineer with Siemens Corporate Technology and responsible for research topics within the operative IT Security areas, Siemens CERT and ProductCERT. Since 2015 he has served on the Board of Directors of the Forum of Incident Response and Security Teams (FIRST), and in 2017 was named Chairman of FIRST, the largest association of security teams, counting 400 members in over 80 countries.
The International Information Sharing Conference, a first of its kind, will convene practitioners from small and midsize businesses to multi-national corporations, and from information sharing newcomers to well-established cybersecurity organizations—all in effort to grow the community, share best practices, and introduce the latest in services and platforms to help organizations elevate their cybersecurity posture. The IISC will feature an agenda that includes keynote speakers from senior U.S. government officials to international information sharing experts. The event is scheduled to include private industry insiders, information sharing thought leaders, and experienced practitioners for a discourse on cybersecurity information sharing. Click here to view the full agenda.
The IISC will conclude National Cybersecurity Awareness Month with sessions focused on:
Benefits and best practices in information sharing
Importance of analysis in building a national cybersecurity information sharing ecosystem
Cross-sector sharing and intelligence exchange
State and local information sharing
Tech Demonstrations: services provided to information sharing organizations
Attendees will gain the knowledge needed to successfully navigate the information sharing ecosystem through networking events, educational panels, keynote addresses from industry, senior government and international thought leaders, and see the latest in technology demonstrations. This unique conference will go beyond discussing current cyber information sharing topics, and will provide opportunities to see competing approaches and innovations in platforms and services.
Registration is currently open on the ISAO SO website. Detailed presentation information, full speaker biographies and confirmed panels and presentations will be made available on ISAO.org over the coming weeks. For additional updates, follow @ISAO_SO on Twitter.