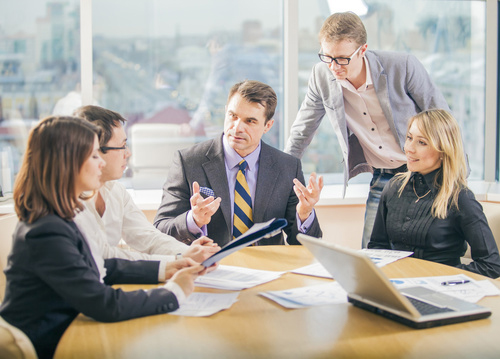 The Information Sharing and Analysis Organization Standards Organization (ISAO SO) hosted an online public meeting on September 22. The monthly online public meetings are designed as an opportunity for the general public to learn about recent developments and to provide feedback to the ISAO SO and working group leaders.
Highlights from the meeting included discussing the upcoming publication of the initial set of voluntary guidelines on September 30: ISAO 100-1: Introduction to ISAO; ISAO 100-2: Guidelines for Establishing an ISAO; ISAO 300-1: Introduction to Information Sharing; and ISAO 600-2: US Government Relations, Services, and Programs. The ISAO SO considered all public feedback received on the draft documents, especially the consensus on seeing the collective working group material structured into more focused sections, the ISAO SO—together with the Editorial Board—chose these four documents to be the first in a series to be published by the ISAO SO.
Deputy Director of the ISAO SO, Rick Lipsey, also provided an overview of the Document Development Guide, a checklist designed to balance creativity and consistency in future documents—a measure put in place to ensure continued transparency during the document production process. Other topics covered during the online public meeting included sharing efforts to continue growing the ecosystem, and announcing plans for a National Information Sharing Conference in 2017.
The meeting closed with a question and answer session that allowed ISAO SO Director of Support, Natalie Sjelin, to offer insight on the support offerings for the information sharing community, including a new monthly Roundtable Discussion she's hosting with industry leaders, and showcasing the Resource Library and the ISAO Registry, both recently launched on isao.org.
The next online public meeting will be held on October 20.
Presentation Material