Marlis Cook is the Director of Lifecycle Management for the ISAO Standards Organization (ISAO SO) and a Senior Cybersecurity Analyst at LMI, a partner organization of the ISAO SO. She has an Associate of Applied Science in Information Systems Technology from Community College of the Air Force, a Bachelor of Science in Occupational Education from Wayland Baptist University, and a Master of Science in Information Systems Management from Trident University.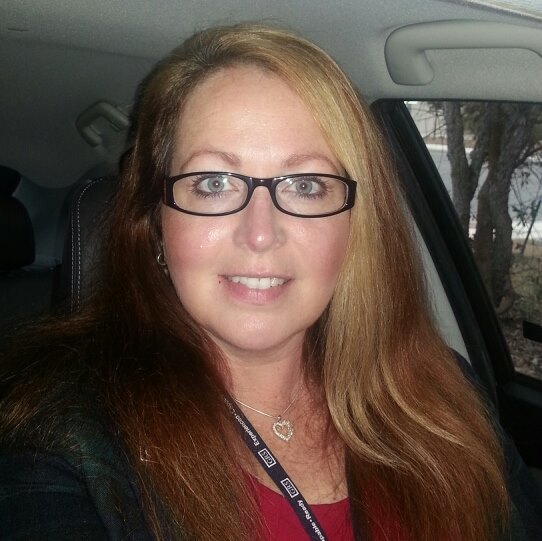 Armed with a terrific sense of humor, she initially started her Meet the Team blog with, "I was born in a cabin in the woods (not really)." Cook, a retired Air Force officer, began her Air Force career at the tender age of eighteen with responsibilities ranging from serving as a communications-computer operator to performing executive duties for a group commander. In addition to an Iraq deployment, she was stationed in such exotic locales as Ohio, Louisiana, and Illinois (but also Hawaii, Colorado Springs, Washington and South Korea). She had one assignment at CENTCOM and another one at the Air Force Academy. She came to LMI following assignments at Global Resource Solutions and Booz-Allen Hamilton.
When asked what excites her most about working on the ISAO SO project, she enthusiastically said, "Being involved with laying the groundwork to help shape the cybersecurity posture of the Nation!"
Cook lives in San Antonio, TX with her trusty sidekick, an eight-year old Boxer named Baby Jack. In her spare time, she enjoys singing and spending time with her two beautiful daughters, who are both attending college.