Jeremy West is an Advisor for the ISAO Standards Organization (ISAO SO). In this role, West is a contributing member of the ISAO SO operations staff, while also providing guidance to and oversight of ISAO working groups. He also serves as an Information Security Instructor for the Center for Infrastructure Assurance and Security (CIAS) at the University of Texas at San Antonio. He began with the ISAO SO in 2017 and brings more than 15 years of cybersecurity experience to both organizations.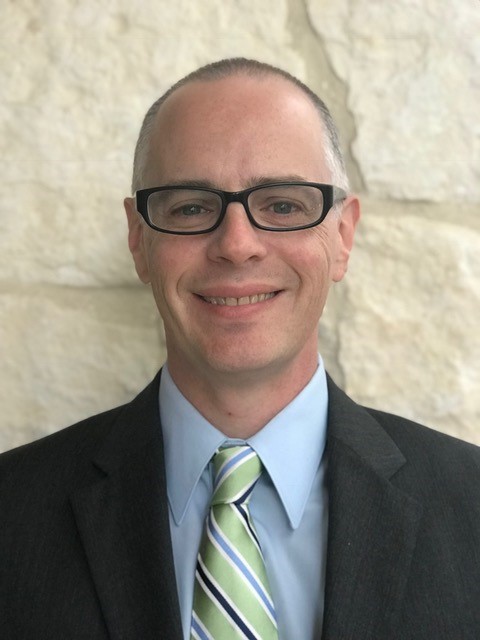 West has consulted for multiple Fortune 500 companies on various projects including: incident management, secure architecture design, identity and access program management and PCI-DSS adherence. Furthermore, West has been the lead project security consultant for the United States Airforce and Securities and Exchange Commission for certification and accreditation of a several commercial off-the-shelf (COTS) products.
West holds several security and professional certifications including: Certified Information Security Manager (CISM®), Certified Information Systems and Security Professional (CISSP®), Project Management Professional (PMP®), CompTIA Security+, ITIL v3 Foundation, and a Six Sigma Green Belt. In addition, he has a Bachelor of Science in Organizational Communication from Southern Illinois University at Carbondale.
When asked what excites him most about the ISAO community, West was reminded of a project he worked on at a previous Fortune 200 financial services company. He said, "Something unexpected and exciting occurred as the organization transformed from being siloed and reactive, to a cooperative and proactive knowledge sharing entity. The ISAO community is just at the tip of the iceberg for collaborative and open information sharing and analysis in cybersecurity and I'm thrilled and honored to be part of such a critically important endeavor."