MEET THE TEAM
The start of a new year allows for an opportunity to introduce the incredible team of dedicated professionals working behind the scenes to create a more secure and resilient Nation that is connected, informed and empowered—from the leadership of the ISAO SO to the volunteers. Today launches the "Meet the Team" series on the ISAO SO blog, which is designed to highlight a different member of the ISAO SO staff. Stay tuned each Tuesday and Thursday to meet a new face!
DR. GREG WHITE
Dr. Greg White is the Executive Director of the ISAO SO and also serves as the Executive Director of the Center for Infrastructure Assurance and Security (CIAS) at The University of Texas at San Antonio (UTSA). He has a BS in Computer Science from Brigham Young University; an MS in Computer Engineering from the Air Force Institute of Technology; and a PhD in Computer Science from Texas A&M University.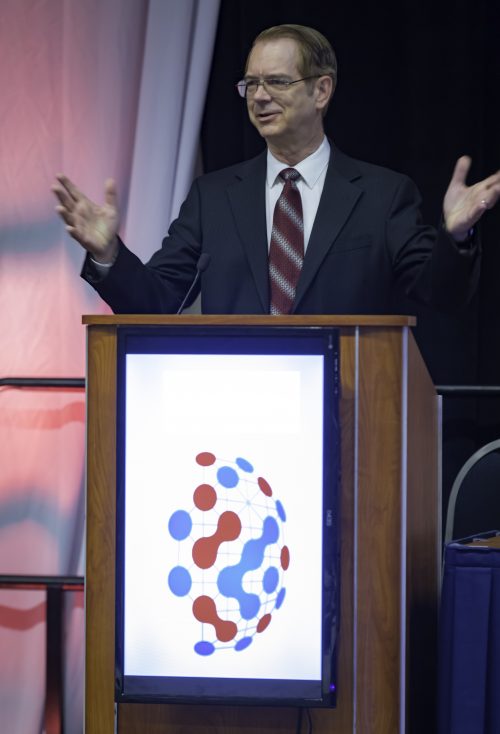 Dr. White has been involved in computer and network security since 1986. He spent 30 years in the Air Force and Air Force Reserves, and helped build the nation's first undergraduate information warfare laboratory at the U.S. Air Force Academy. At UTSA, he continues to develop and teach courses on computer and network security. In 2012, he was awarded the Air Force Association Distinguished Sustained Aerospace Education Award for his efforts in cybersecurity education. He was also named a Distinguished Fellow of the Information Systems Security Association in 2014.
When asked what excites him most about the ISAO SO, Dr. White remarked, "I love the opportunity to once more have a very real, positive impact on the nation's cybersecurity posture. Also, there is truly never a dull moment.
Truer words were never spoken:  spirited debate on the minimum requirements for ISAOs, discussions about privacy vs security, and engagements with public and private information sharing organizations keep his calendar full.
Dr. White lives in San Antonio, TX with his wife. He has 3 grown children living throughout the U.S. and recently became a proud grandfather for the first time.