Information Sharing and Analysis Organizations (ISAOs) have been standing up across the nation at a rapid pace. These organizations are becoming more complex and equipped to detect and respond to ever-growing cybersecurity threats.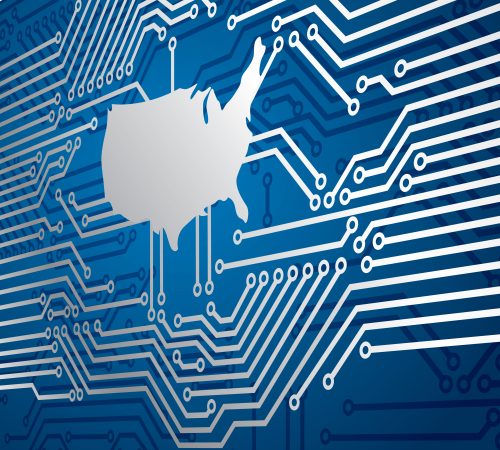 Dr. Gregory White, ISAO SO Executive Director, and Natalie Sjelin, ISAO SO Director of Support, spent last week visiting ISAOs across the country to learn more about their organizations. These conversations took place in New York, Washington D.C., Orlando, and Colorado Springs over 5-days.

"Our conversations with these ISAOs and ISACs across the country confirmed what we knew all along: the information sharing ecosystem is stronger than ever," explained Dr. Gregory White. "We continue to seek the opportunity to speak with information sharing organizations across the nation to learn more about the successes, challenges, and opportunities ahead."

Organizations visited include the Multi-State ISAC, Global Resilience Federation, International Association of Certified ISAOs (IACI), Sports ISAO, and Cyber Resilience Institute (CRI).

"The scope and robust nature of information sharing organizations is tremendous," said Natalie Sjelin, Director of Support. "Information sharing organizations are critical drivers to improving the cybersecurity posture of the nation. Our visits emphasized the success stories and future growth plans for these organizations."

To learn more about the ISAO SO's efforts to support and grow information sharing organizations, please visit the newly published ISAO SO Support page.