There is just one week until RSA Conference 2017, February 13-17 at the Moscone Center in San Francisco! This annual conference draws over 45,000 attendees per year and their mission is to connect attendees with the people and insights that will empower them to stay ahead of cyber threats.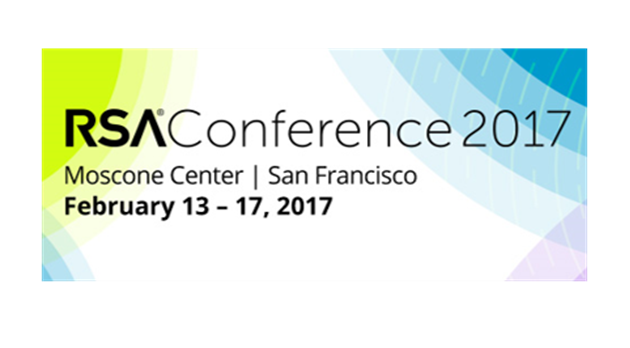 We invite you to stop by and visit the ISAO SO at Booth #4436 at Moscone Center's North Expo Hall. We'll be sharing the latest initiatives from the ISAO SO, discussing opportunities to volunteer, and talking to attendees about upcoming events, including the inaugural International Information Sharing Conference. We look forward to engaging with industry leaders to grow the information sharing community.
*Mark your calendars* The ISAO SO will be holding a breakout session during RSA on Wednesday, February 15 at 2pm in Nob Hill A – Marriott Marquis SF. You won't want to miss the opportunity to listen to Dr. Greg White (UTSA), Kent Landfield (Intel), and Brian Engle (R-CISC) speak to the group about the value of Information Sharing and Analysis Organizations.
Attending RSA 2017? Connect with us on Twitter and interact using the hashtag #ISAOatRSA!