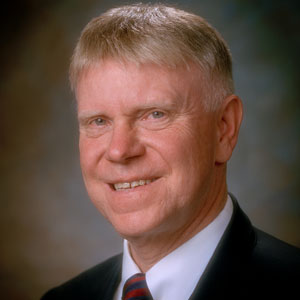 The Information Sharing and Analysis Organization Standards Organization (ISAO SO) hosted an online New and Emerging ISAOs Roundtable call on Tuesday, January 24 at 1pm CT.
The monthly online roundtable is open to New and Emerging ISAOs as well as individuals interested in learning more about starting an ISAO. These roundtables provide an opportunity to share knowledge and ask questions regarding Information Sharing and Analysis Organizations. This month's topic was What Makes ACTRA Successful.
The call featured guest speaker Frank Grimmelmann, President & CEO/Intelligence Liaison Officer for the non-profit Arizona Cyber Threat Response Alliance ("ACTRA"), closely affiliated with the FBI's AZ Infragard Program. In this capacity, Mr. Grimmelmann represents the private sector in the Arizona Counterterrorism Information Center ("ACTIC"), also serving as the first private sector representative on its Executive Board. He also serves as the private sector liaison to the FBI Cyber Squad, the ACTIC, and the FBI's Arizona Infragard Program.
ISAO Roundtable calls are open to New and Emerging ISAOs that have completed the ISAO Registration form. Click here to complete your ISAO Registration to receive more information regarding these calls.