The Information Sharing and Analysis Organization Standards Organization (ISAO SO) today announced a second Request for Comment period for a new document titled, ISAO SP 8000: Frequently Asked Questions for ISAO General Counsels V0.02. Members of the public have until Tuesday, July 18 to provide comments on the latest round of this draft publication released by the ISAO SO on June 19. To provide comments, click here.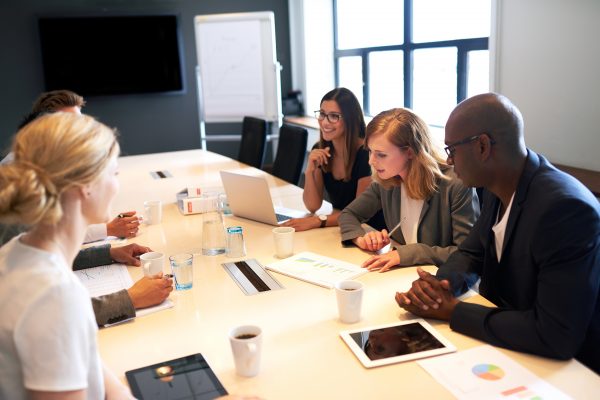 ISAO SO Special Publications are documents authored by the ISAO SO working groups using an open and transparent consensus-driven development process. These documents are designed to be shorter than the ISAO SO General Publications while addressing specific topics to meet the needs of information sharing organizations. The Special Publication included in this Request for Comment period is:

The ISAO SO published four initial voluntary guideline documents in September 2016 on isao.org. These publications were developed with the support of over 160 industry experts in response to Presidential Executive Order 13691 to provide guidelines for effective information sharing and analysis related to cybersecurity risks, incidents, and best practices.

The ISAO SP 8000: Frequently Asked Questions for ISAO General Counsels V0.02 is one of seven documents currently in development by the working groups and are expected to be published later this year. For more information on other Future Products or to learn how to Join a Working Group, please visit ISAO.org.