San Antonio, TX—Members of the public have until Friday, August 5, to provide comments on ISAO 100-1, Guidelines for Establishing an ISAO, and ISAO 600-1, U.S. Government Relations, Programs, and Services.  This second set of draft documents released by the Information Sharing and Analysis Organization Standards Organization (ISAO SO) were made available on July 22nd and 27th, 2016.  To download the draft documents or provide comments, click here.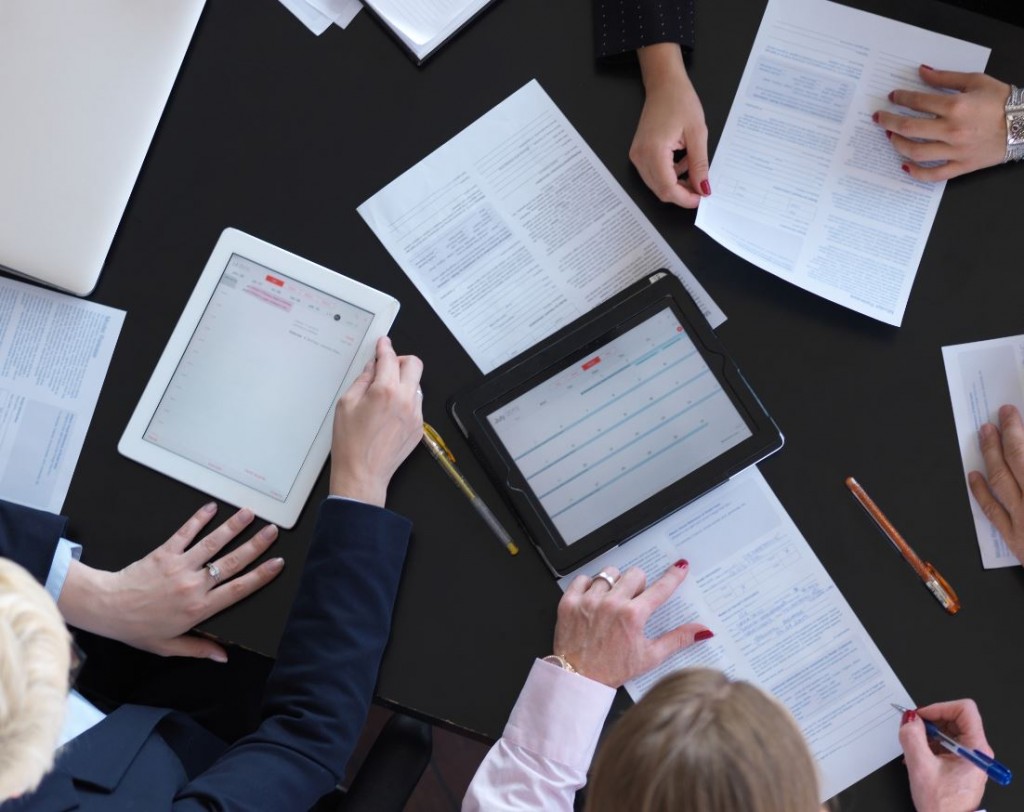 The documents incorporate material previously posted in initial drafts, public comments, and new material developed by the SO and Standards Working Groups. The latest documents address topics geared towards newly formed ISAOs or those interested in establishing an ISAO. For example, the ISAO 100-1 document will include what services and capabilities an ISAO might provide; what types of information will be shared and what mechanisms could be used for doing so; what security and privacy is needed for a newly formed ISAO; and what support processes will be available once an ISAO is established.
"The Standards Working Groups have given much thought and consideration to a variety of factors identifying a common set of voluntary standards and guidelines for the creation and functioning of ISAOs," said Dr. Gregory B. White, Executive Director, ISAO SO. "We have received valuable feedback from the public by way of online public forums, in-person meetings, and opportunities to comment on the website to previously released drafts. These open communication channels were deliberately put in place to engage the public in the development of the standards and have been critically important to the process."
The ISAO SO is hosting its fourth in-person public forum on September 1 in Tysons, VA. The in-person forum, which is open to the general public, is set to be a dynamic exchange of ideas by thought leaders and volunteers from various industry sectors, government, and academia. Since this will be the final in-person meeting before publication of the final document in September, the meeting agenda was curated to give individuals an opportunity to have in-depth discussions on the latest draft document, and participate in panel discussions about building an ISAO. In addition, attendees will get the chance to hear from experts on support services that the ISAO SO will provide for emerging ISAOs. The SO Leadership will also deliver remarks on the State of the Ecosystem.
"The SO is in a remarkable state of transition. The latest Request for Comment period leads into our next in-person public forum, and together these events comprise a final opportunity for the public to contribute to this work before the initial documents are formally published," said Rick Lipsey, Deputy Director, ISAO SO. "Now is the time to review the draft voluntary guidelines and to lend your voice to the first phase of this project. We're not done in September, though.  The SO looks forward to supporting ISAOs in implementing the voluntary guidelines and will continue working to refine our materials to incorporate lessons learned from hands-on experience of ISAOs throughout the ecosystem.  We are excited to engage groups across the country to help build a more secure and resilient Nation that is connected, informed and empowered."