The Information Sharing and Analysis Organization Standards Organization (ISAO SO) will hold its fourth in-person public forum on Wednesday, August 31 and Thursday, September 1 in Tysons, VA at LMI Headquarters. Registration is free and open to the public.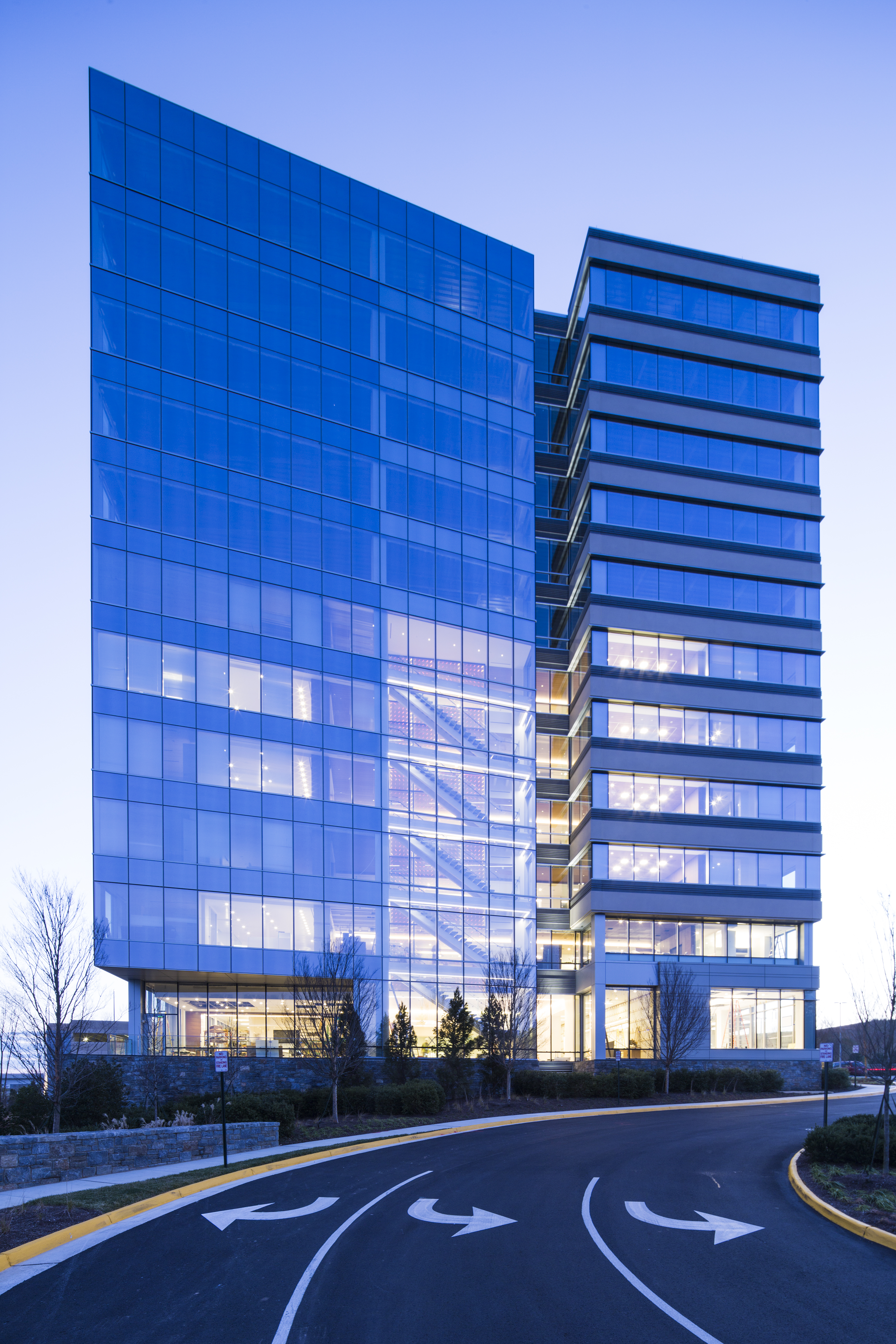 This public forum is the last opportunity to meet face-to-face and participate in conversations that will shape the first set of standards and guidelines to be published in September! Speakers will include leaders from multiple industry sectors, government and academia.
The meeting agenda is posted here and will feature topics including:
An in-depth public discussion of ISAO 100-1: Guidelines for Establishing an ISAO and ISAO 600-1: Government Relations, Programs, and Services
The State of the Ecosystem from the ISAO SO: "Where We Are and Where We're Going" and "How We'll Get There".
A special meeting of emerging ISAOs.
Panel discussions from industry experts and thought leaders on ISAO Services and Capabilities, and Building an ISAO.
"We are thrilled to be hosting a fourth public forum as we approach our September 30 standards and guidelines release," explained Dr. Greg White, Executive Director, ISAO SO. "These meetings continue to prove invaluable to the development of our documents and the growth of the ISAO Ecosystem. The importance of in-person collaboration cannot be overstated."
The fourth in-person public forum will also provide an opportunity for the public to interact with ISAO Standards Working Group (SWG) Members. SWG's contain over 150 volunteers from industry, government, military and academia.
Follow the ISAO SO on Twitter and connect with us on LinkedIn. For media credentials, please contact Chase Hathaway.