The ISAO Standards Organization (ISAO SO) today launched the Marketplace on ISAO.org. The Marketplace is designed to serve as a one-stop shop for information sharing organizations to discover services, tools, and capabilities to assist in growing their organization. Information sharing organizations can view providers by selecting types of products and services offered including Full Service ISAO Stand-Up, Risk Management, Data Analytics, and more.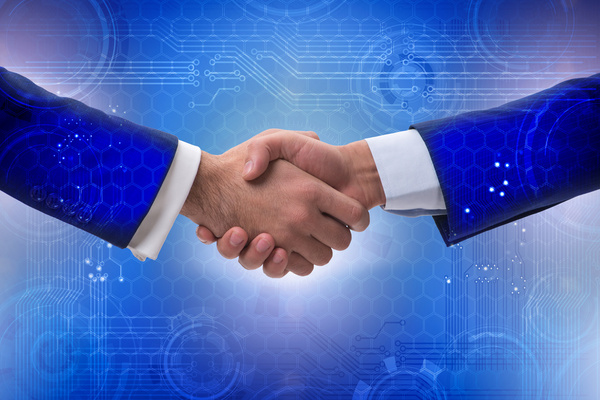 "We have had the opportunity to speak with new and emerging ISAOs across the country over the past year," explained Natalie Sjelin, ISAO SO Director of Support. "Information sharing groups repeatedly express a need for a central repository of service providers to easily know what resources are out there. The ISAO SO continues to serve as the front porch of the information sharing community. The Marketplace furthers that goal by bringing together providers and information sharing groups in one place."
Vendors can be included in the Marketplace by completing the ISAO Marketplace Application located on ISAO.org. Vendors are encouraged to submit their application with detailed information about their products, services, and offerings, so organizations can easily find them.
The launch of the Marketplace follows the redesign of the ISAO SO Support Services Hub in May. This redesign made ISAO SO support functions more user-friendly and accessible to the entire community, from the new and emerging, to the experienced and established information sharing organization. The ISAO SO aims to foster the development and continued growth of ISAOs by creating, curating and disseminating resources and support needed to sustain and grow the information sharing ecosystem.