San Antonio, TX—The Information Sharing and Analysis Organization Standards Organization (ISAO SO) hosted its monthly online public forum on October 20. This forum featured W. Preston Werntz from the National Cybersecurity and Communications Integration Center (NCCIC) as the guest speaker discussing specifics of information sharing tools.
Werntz provided an overview of specific considerations and requirements for the use of Automated Indicator Sharing (AIS) and Cyber Information Sharing and Collaboration Program (CISCP). AIS provides indicators that allow organizations to improve their network defense in real-time. In total, AIS has shared 36,100 indicators in the past seven months. The NCCIC serves as a central location where a diverse set of partners involved in cybersecurity and communications protection coordinate and synchronize their efforts.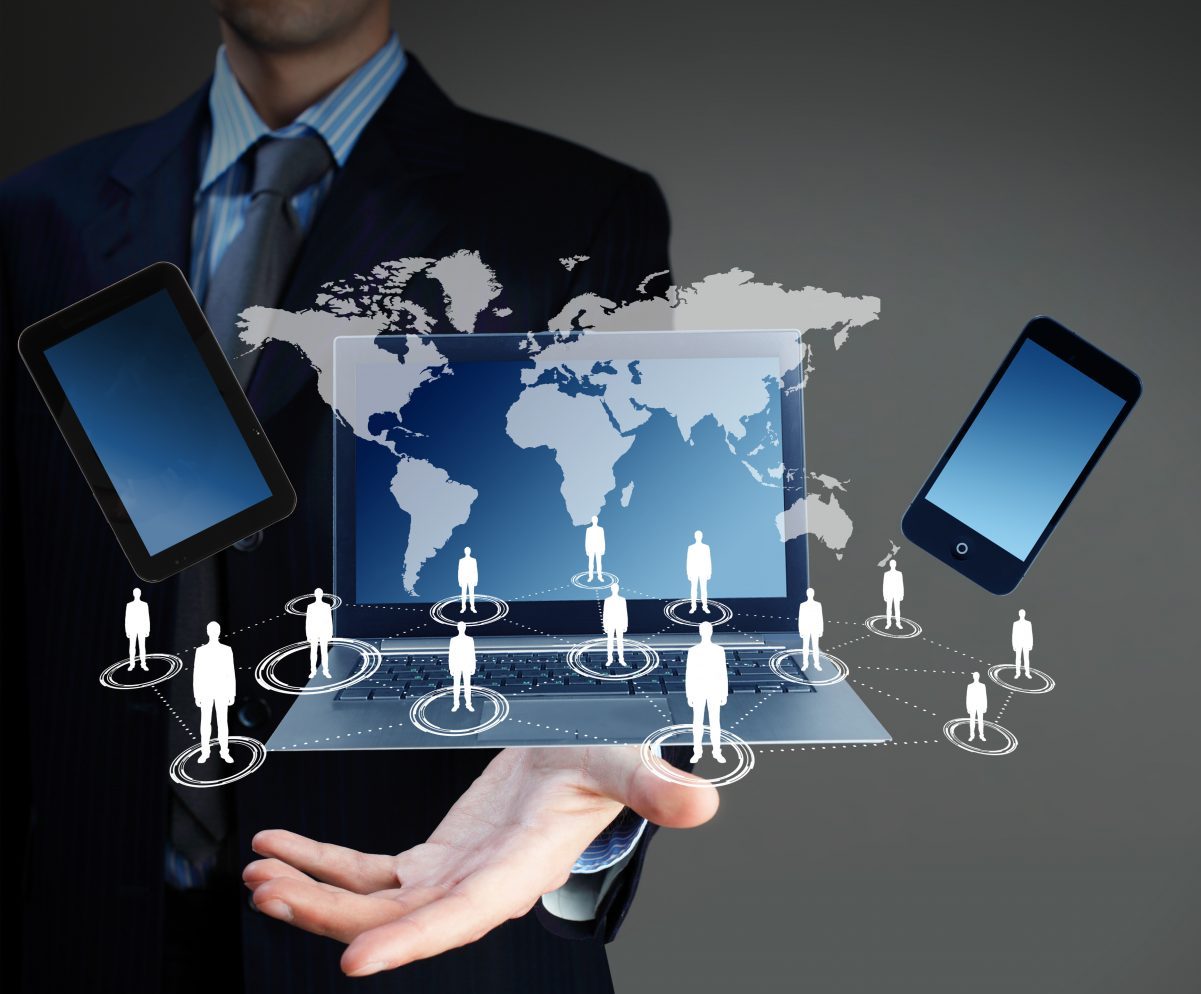 "This conversation with Mr. Werntz further equipped the information sharing community with tools needed to continue to grow and evolve," said Rick Lipsey, Deputy Director, ISAO SO. "Open discussion and collaboration is a critical aspect to the success of the information sharing ecosystem. These continuing monthly calls, in conjunction with the initial voluntary guideline documents, strengthen all organizations involved in information sharing and analysis."
The ISAO SO published four initial voluntary guideline documents on September 30. These publications were developed with the support of over 160 industry experts in response to Presidential Executive Order 13691 to provide guidelines for robust and effective information sharing and analysis related to cybersecurity risks, incidents, and best practices.
Following Mr. Werntz's presentation, ISAO SO members provided updates regarding future documents, the ISAO National Registry and the 2017 National Information Sharing Conference. The call concluded with an opportunity for questions from call participants.
Slides and recordings are available on our October 20th forum page. The next online public forum will be held on Friday, November 18. Visit our Upcoming Events page to learn more about future public events.