Bi-Monthly Webinars will begin March 21, 2018
The Information Sharing and Analysis Organization Standards Organization (ISAO SO) is launching a new webinar series to engage the greater information sharing and analysis community and provide timely information on trending and technical topics of interest. The new bi-monthly series, the ISAO Ecosystem Spotlight, will begin March 21.
Every other month, the ISAO SO will spotlight alternating topics of interest throughout the ISAO ecosystem, from Hot Topics to Technical Spotlights. The webinars are open to the entire information sharing community and registration for the webinars is free.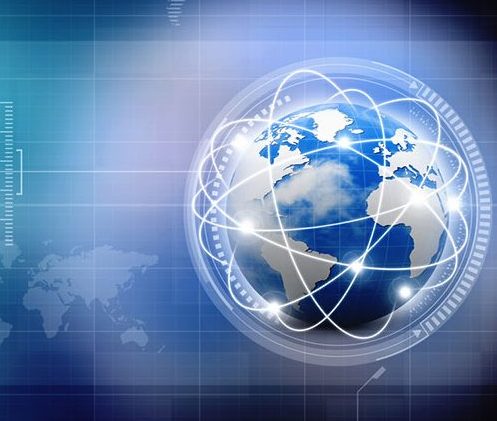 The first webinar on March 21, from 1 p.m. to 2:30 p.m. CDT, will provide a 30 minute Hot Topic Spotlight about updates coming to the Department of Homeland Security's (DHS) Automated Indicator Sharing (AIS) portal. James Murphy, with the DHS Office of Cyber Security and Communications, will share how the AIS portal is being updated to assist the more than 200 organizations that receive its information.

"The ISAO SO is excited to provide this new webinar series as a resource for the greater information sharing community," said Natalie Sjelin, director of the ISAO SO Support Group. "Each webinar is designed to provide valuable insights into topics that effect both emerging and established ISAOs, from a variety of industries and sectors. We encourage organizations of all types to consider joining these webinars for the continued development and growth of the ISAO community."

Other highlights in each webinar will include a Vendor Spotlight. Vendors invited to the webinars are registered with the ISAO SO Marketplace and provide services directly to the ISAO community. The March 21 webinar will include a 15 minute Vendor Spotlight by NC4.

Both the Hot Topic Spotlight and Vendor Spotlight will be followed by a question and answer session.

The ISAO community is invited to register for the March 21 ISAO Ecosystem Spotlight webinar online.