San Antonio, TX—The Information Sharing and Analysis Organization Standards Organization (ISAO SO) hosted its November online public forum on Friday, November 18. This month's forum featured guest speaker David Turetsky, co-leader of Akin Gump's cybersecurity, privacy and data protection practice.
Turetsky provided in-depth information pertaining to questions a company's General Counsel might have about cyber information sharing. Turetsky's presentation focused on foundational legal concepts and issues that are important to Information Sharing and Analysis Organizations.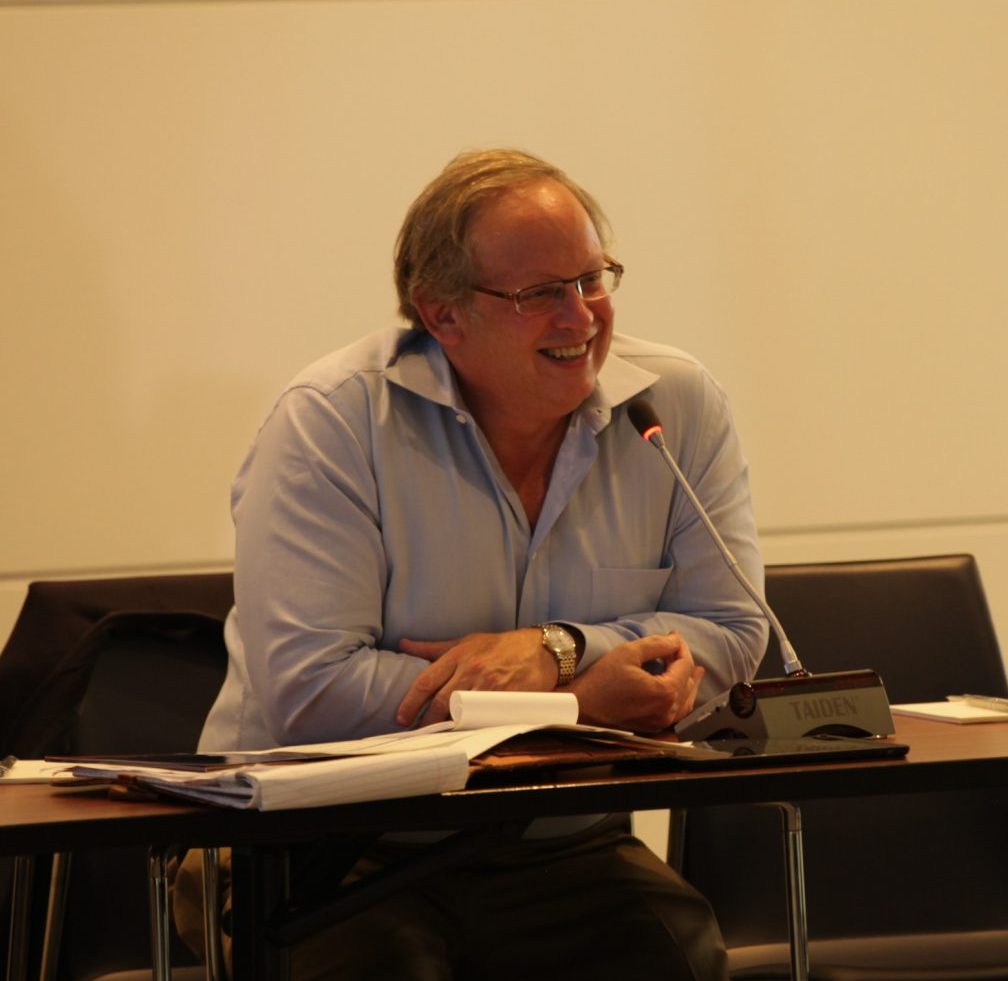 Turetsky also highlighted the efforts of legislation to lessen the legal risks associated with information sharing. The Cybersecurity Information Sharing Act of 2015 (CISA) was introduced in an effort to foster voluntary cybersecurity information sharing on a real-time or near-real-time basis, both among private companies and between companies and the government. Turetsky discussed CISA protections as well as issues not resolved by the 2015 Act.
"Legal considerations are extremely important to any new and emerging information sharing and analysis organizations," explained Dr. Gregory White, Executive Director, ISAO SO. "The ISAO SO aims to equip the information sharing community with the tools needed to succeed. Online public forums provide an opportunity for the community to gather, listen, collaborate and discuss important information sharing considerations."
In addition to Turetsky's legal overview, participants discussed future documents for development following the four initial voluntary guideline documents released on September 30. Earlier this week, the ISAO SO launched an online survey to gain insight regarding the initial set of voluntary guidelines. Feedback from this public forum and the recently launched survey will continue to drive the development of future documents and the creation of support services that reflect the needs of the evolving ecosystem. Additionally, the ISAO SO reported on its efforts to get the word out regarding information sharing, including public speaking and engagements at eight major events in the last month.
Slides and recordings are available on our November 18th forum page. The next online public forum will be held on Thursday, December 15th. Visit our Upcoming Events page to learn more about future public events.