San Antonio, TX—The Information Sharing and Analysis Organization Standards Organization (ISAO SO) hosted its March online public forum on Thursday, March 23rd. This month's public forum focused on updates from the ISAO SO working groups: ISAO Creation, ISAO Capabilities, Information Sharing, Privacy and Security, Government Relations, and Analysis.
The ISAO SO working groups are each tasked to develop specific standards and guidelines for the creation and functioning of ISAOs. Working Group leaders shared details of their current document development, timelines, and opportunities to get involved in the effort.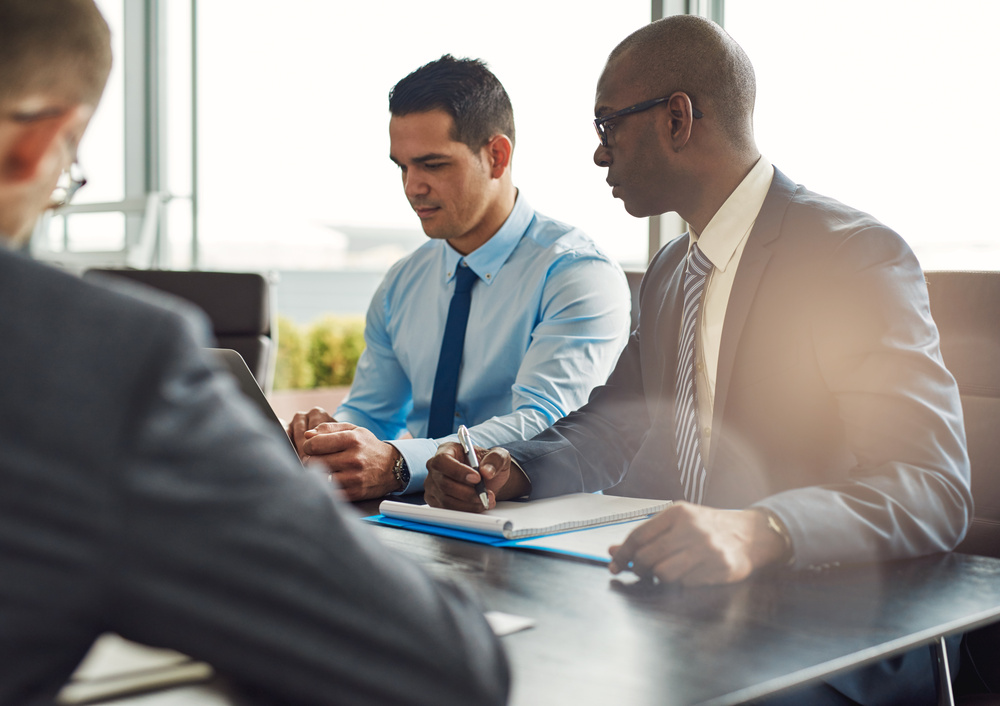 "Public feedback through the working groups has been a critical aspect of the success of the ISAO SO," explained Rick Lipsey, Deputy Director of the ISAO SO. "This public forum provided an opportunity for working group leaders to connect directly with the community. The updates and information presented by working group leaders represents a roadmap for the growth of the information sharing community."
Following working group leader presentations, details were discussed regarding the inaugural International Information Sharing Conference to be held in the fall of 2017 in the Washington, D.C., area.  Further details about the 2017 conference, speaker proposals, and exhibitor information will be made available on the ISAO website in the coming weeks.
Director of Support, Natalie Sjelin, provided an overview of upcoming New and Emerging ISAO Roundtable events. These Roundtables will provide an opportunity to share knowledge and ask questions regarding Information Sharing and Analysis Organizations. Roundtables are open to new and emerging organizations registered on the Information Sharing Group listing.
Finally, the ISAO SO is always seeking new members to work on the development of documents and products related to promoting cybersecurity information sharing. For those interested in joining a working group, please visit the Join a Working Group page and complete the application.
Slides and recordings are available on the Past Events page. The next online public forum will be held on April 27th, 2017. Visit our Upcoming Events page to learn more about future public events.