The final track category we're highlighting in this week's Call for Speakers blog series for the upcoming Second Annual International Information Sharing Conference (IISC), taking place September 11–12, 2018 at the Hilton in Tysons Corner, Virginia is Growing your Information Sharing and Analysis Organization (ISAO).
The ISAO SO is interested in receiving your proposed presentations or panel discussions on what it takes to grow an ISAO. The entire ecosystem benefits from hearing best practices, lessons learned, and valuable advice from community members who have successfully been building their own ISAOs across the country and around the world. Act quickly to be considered for this popular track! Potential speakers have just one month left to submit a proposal concentrated on one of the Growing your ISAO subtopics: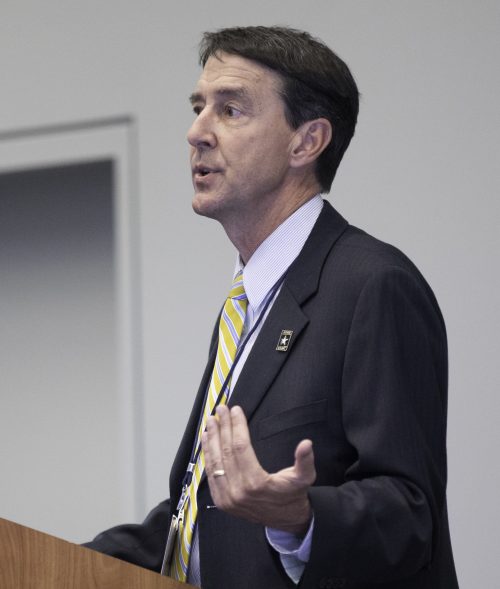 How to increase member sharing within an ISAO
Training for analysis
Recruiting analysists
Strategies to improve information sharing from ISAO to ISAO
Small business information sharing—how to get started
Cross-sector information sharing
The submitted proposal should provide practical advice and solutions to equip attendees with the knowledge to meet today's ever-changing cybersecurity challenges. All proposals will be evaluated on the value provided to ISAOs and the community at large.
Don't miss the opportunity to share your expertise with representatives from information sharing groups, security practitioners from around the world, major technology innovators, and well-established cybersecurity organizations, as they come together to discuss the impact ISAOs have had on the nation's security. Registration opening soon!
Abstract submissions due: May 14, 2018!