A second Request for Comment period is underway with the release of ISAO 100-1, Guidelines for Establishing an ISAO, and ISAO 600-1, U.S. Government Relations, Programs, and Services. These documents consolidate previous work, public comments, and new material into a more comprehensive format. They have been posted to the Drafts page and the Request for Comment period will remain open through Friday, August 5th. Comments received after the August 5th deadline are welcomed and will be considered for future revisions.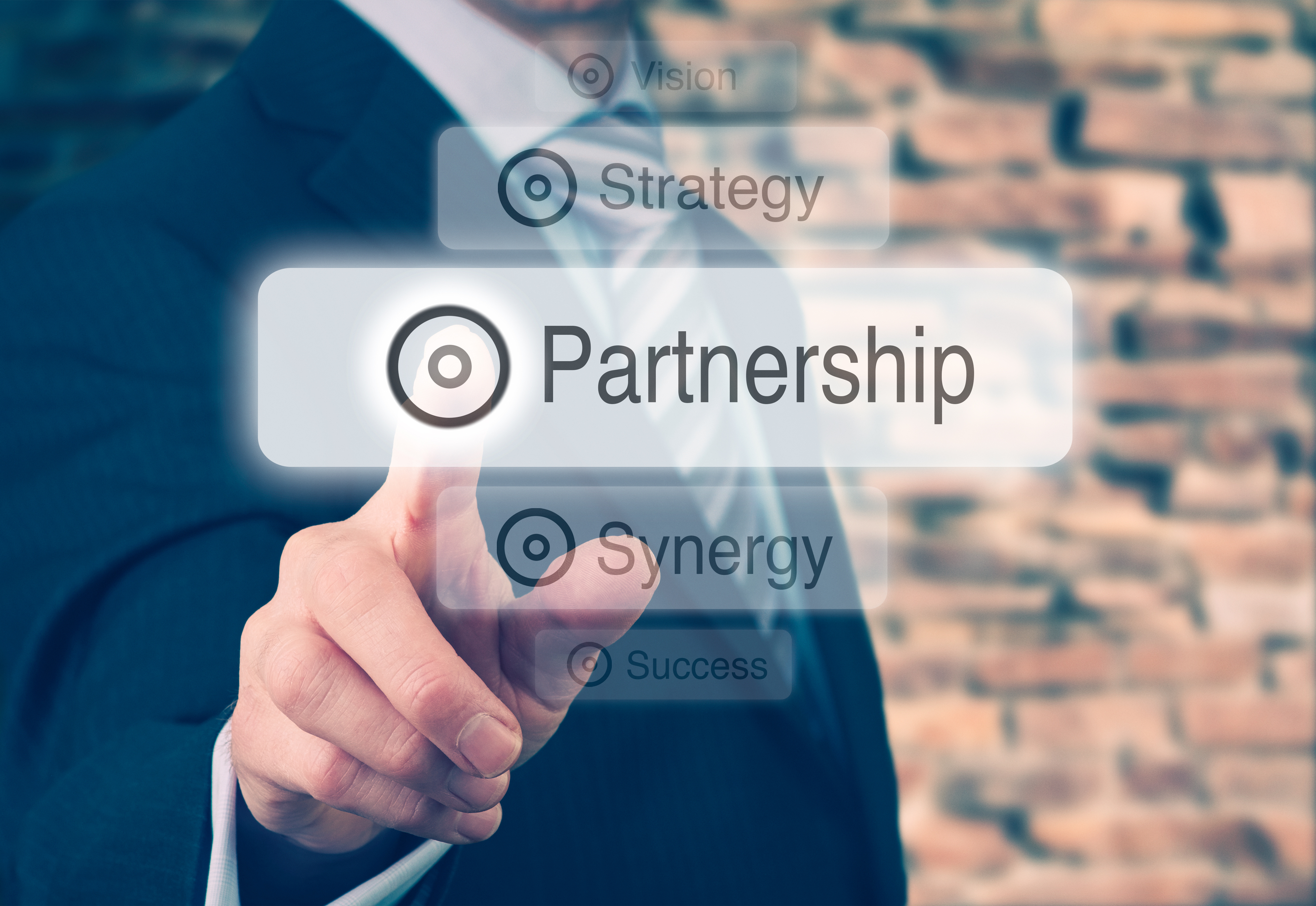 Next month, the ISAO SO will be hosting our fourth In-Person Public Forum in Tysons, Virginia. These meetings continue to benefit the information sharing community by bringing together industry and government practitioners to exchange insights and best practices. Attendees will have an opportunity to interact face-to-face with leaders from the Standards Working Groups, talk with DHS officials and receive the latest updates from the ISAO Standards Organization. Registration for this meeting can be found here.

In the weeks following the public forum, the ISAO SO will incorporate final changes to our initial draft documents to support publication by September 30th on ISAO.org. These documents will address the most pressing needs of new and emerging ISAOs. Following this initial publication, our efforts will turn to encouraging the creation and support of ISAOs.

As we approach the first anniversary of the ISAO SO, we acknowledge the tremendous support we've received from numerous industry and government experts who have come together in a common cause to improve the cybersecurity posture of the Nation. We look forward to continued partnership to develop, grow and support the ISAO community.