Please join the ISAO Standards Organization (ISAO SO) for a FREE webinar on Wednesday, May 23, from 1 p.m. to 2:30 p.m. CT, for a Technical Spotlight on how to "Optimize Threat Intelligence into Your Security Workflow"! The Technical Spotlight will provide guidance on how to operationalize ISAO threat intelligence feeds so that analysts can spend less time doing data entry, and more time investigating threats.
Attendees can expect to leave the webinar with three key takeaways:
Obtaining five actionable steps on how to optimize threat intelligence into their security operations workflow;
Learning new investigation tactics that use ISAO data to help prioritize events and push them into their security information and event management system (SIEM);
Previewing analyst workflow use cases within the R-CISC TruSTAR platform.
The webinar will be presented by Tommy McDowell, senior director at the Retail Cyber Intelligence Sharing Center (R-CISC), and Patrick Coughlin, co-founder and COO of TruSTAR.
About the Speakers
Tommy McDowell is the Senior Director for the Retail Cyber Intelligence Sharing Center (R-CISC), a partner of the ISAO Standards Organization. Mr. McDowell acts as an advisor on the ISAO SO leadership team.
He is the former Senior Director of Cyber Threat Intelligence with FireEye with over 20 years of experience as a Cyber Security Professional, Manager of Cyber Security Services, Researcher, and Facilitator/Trainer for Cyber Security Professionals and Executive Teams.  He has consulted in the design, development, and maturity of Threat Intelligence Programs, Incident Response Teams, Cyber Security Operations Centers (CSOC), and Integrated Security Operation Centers (ISOC).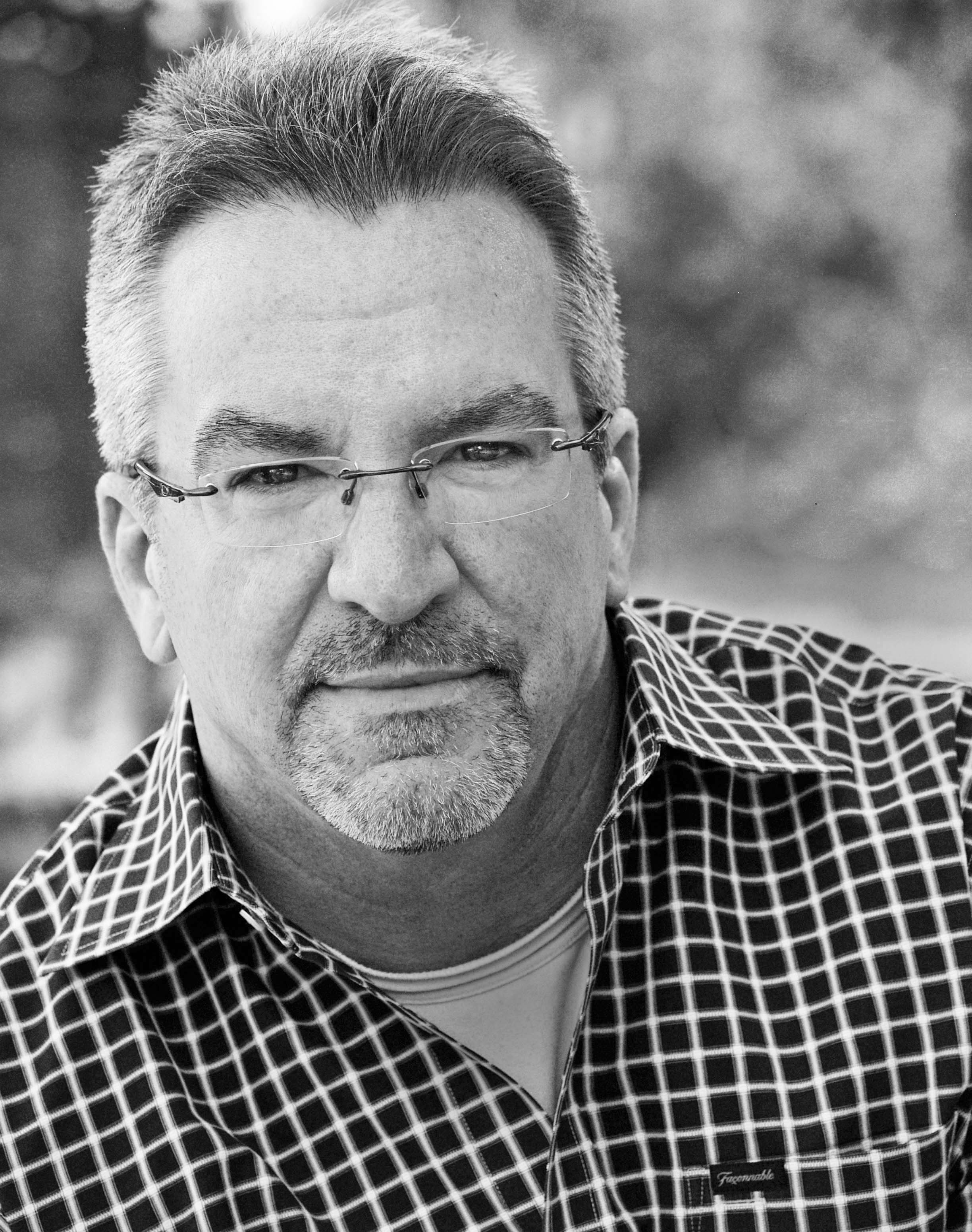 Mr. McDowell has designed and led many United States and Foreign Governments, Fortune 50-500 clients, and International Banking, Critical Infrastructure, Energy, and technology organizations in the development of Cyber Threat Intelligence, Incident Response Team development, CSOC/SOC/ISOC implementations/optimizations, and Executive Strategy/Vision/Leadership initiatives. After 9-11, he was a leader in the development of cyber security programs for critical infrastructure within the United States and Canada.  He also provided subject matter expertise to the National Institute of Standards and Technology, and other international regulatory agencies for developing cyber security standards and incident response strategies.
He is a United States Army Veteran and former Special Agent with the US Naval Criminal Intelligence Service (NCIS).
Patrick Coughlin is the Co-Founder and Chief Operating Officer of TruSTAR Technology, a threat intelligence platform built to incentivize data exchange across enterprise security teams. At TruSTAR, he works closely with senior executives and security operators to architect intelligence into their security operations.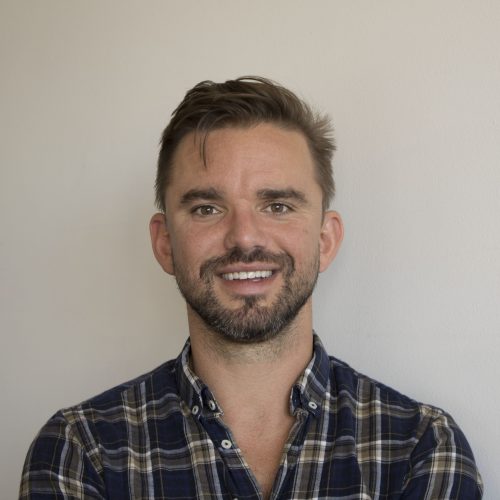 Before founding TruSTAR, Patrick consulted on security and intelligence operations in Afghanistan, the Middle East and Washington, D.C. as a Director at Good Harbor International. Patrick also worked on counterterrorism projects for the Department of Defense and U.S. Special Operations Command as an analyst for Booz Allen Hamilton.
Patrick started his career in Afghanistan working as a private security contractor for U.S. government, NGO, and multinational corporations. He holds degrees from Georgetown, St. Andrews and Stanford.