Since the ISAO SO Marketplace launched in June, we've worked with vendors to expand descriptions and functionality in order to provide information sharing groups the most pertinent information they need when searching for vendors.
We've seen vendor submissions from across the country providing services and products to help information sharing organizations succeed. These organizations range from specialty providers to full-service organizations.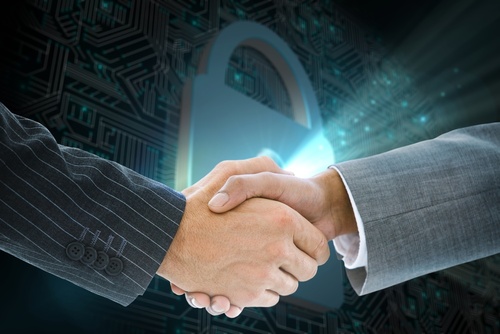 The Marketplace continues to grow each week. The Marketplace streamlines the browsing and shopping process to allow ISAOs to get a full picture of services. This resource is a chance for the ISAO SO to facilitate connections between information sharing organizations and critical service providers.

We are always welcoming new vendors and providers to submit their information on our online marketplace application. We look forward to adding new vendors over the coming weeks to continue to grow this robust database.

Beyond The Marketplace, we've also opened up opportunities for vendors to showcase their products and services at the International Information Sharing Conference later this fall. Vendors can visit the Expo and Sponsorship page for more information or contact Theresa Zichelli directly. Information Sharing practitioners from across the globe will gather on October 31 and November 1 to learn, network, and grow their capabilities.

Vendors and service providers are a critical component to the information sharing community and we look forward to the continued growth of The ISAO Marketplace in the coming months.