The ISAO SO recently had the opportunity to visit with the Illinois Chamber of Commerce at their second annual Cybersecurity Conference outside of Chicago, Illinois. Practitioners from across Illinois came together to discuss cybersecurity challenges and opportunities. Small and mid-sized businesses (SMBs) were heavily represented among attendees.
The need for SMBs to have a comprehensive cybersecurity plan including information sharing has never been more clear. SMBs are one of the most susceptible groups to cyberattacks. Small and midsized businesses are the target of 62 percent of all cyber-attacks, or roughly 4,000 per day, according to IBM.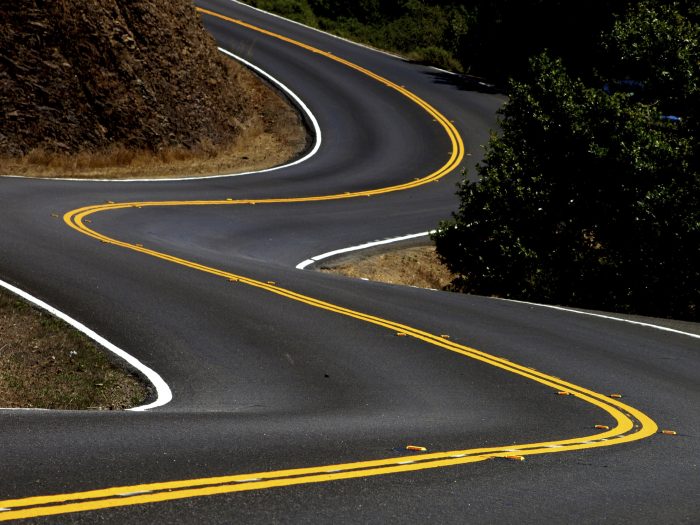 Speakers at the Cybersecurity Conference included Kirk Lonbom, Chief Information Officer for the State of Illinois, Michael Papay, Vice President and Chief Information Security Officer for Northrop Grumman, Will Durkee, Director of Security Solutions at TSC Advantage and an Energy Sector Panel. Information Sharing was a reoccurring theme in these presentations as these leaders discussed the importance of treating cyber as a team sport with the greater community.

We were ecstatic to hear the interest from businesses of all sizes to learn more about ISAOs. Additionally, the opportunity to talk with practitioners new to the idea of information sharing is invaluable in growing the ecosystem. Face-to-Face meetings with these organizations and industry leaders is a critical component to building trust and moving the information sharing community forward.

We continue to look forward to the inaugural International Information Sharing Conference in Washington D.C. on October 31 and November 1st. The support of the U.S. Chamber of commerce underscores the importance of information sharing in the private sector. The U.S. Chamber's participation in the Information Sharing Conference will be highlighted by Ann Beauchesne's presentation discussing the importance of information sharing in the private sector.

Click here to learn more and register for the International Information Sharing Conference.