Tommy McDowell is the Senior Director for the Retail Cyber Intelligence Sharing Center (R-CISC), a partner of the ISAO Standards Organization. Mr. McDowell acts as an advisor on the ISAO SO leadership team. He has Master's degrees in Criminal Justice/Psychology, Management of Information Systems (MIS), and Research Methods from the University of Colorado at Denver.
Mr. McDowell is a former Senior Director of Cyber Threat Intelligence with FireEye. He has over 20 years of experience as a Cyber Security Professional, Manager of Cyber Security Services, Researcher, and Facilitator/Trainer for Cyber Security Professionals and Executive Teams. He has consulted in the design, development, and maturity of Threat Intelligence Programs, Incident Response Teams, Cyber Security Operations Centers (CSOC), and Integrated Security Operation Centers (ISOC).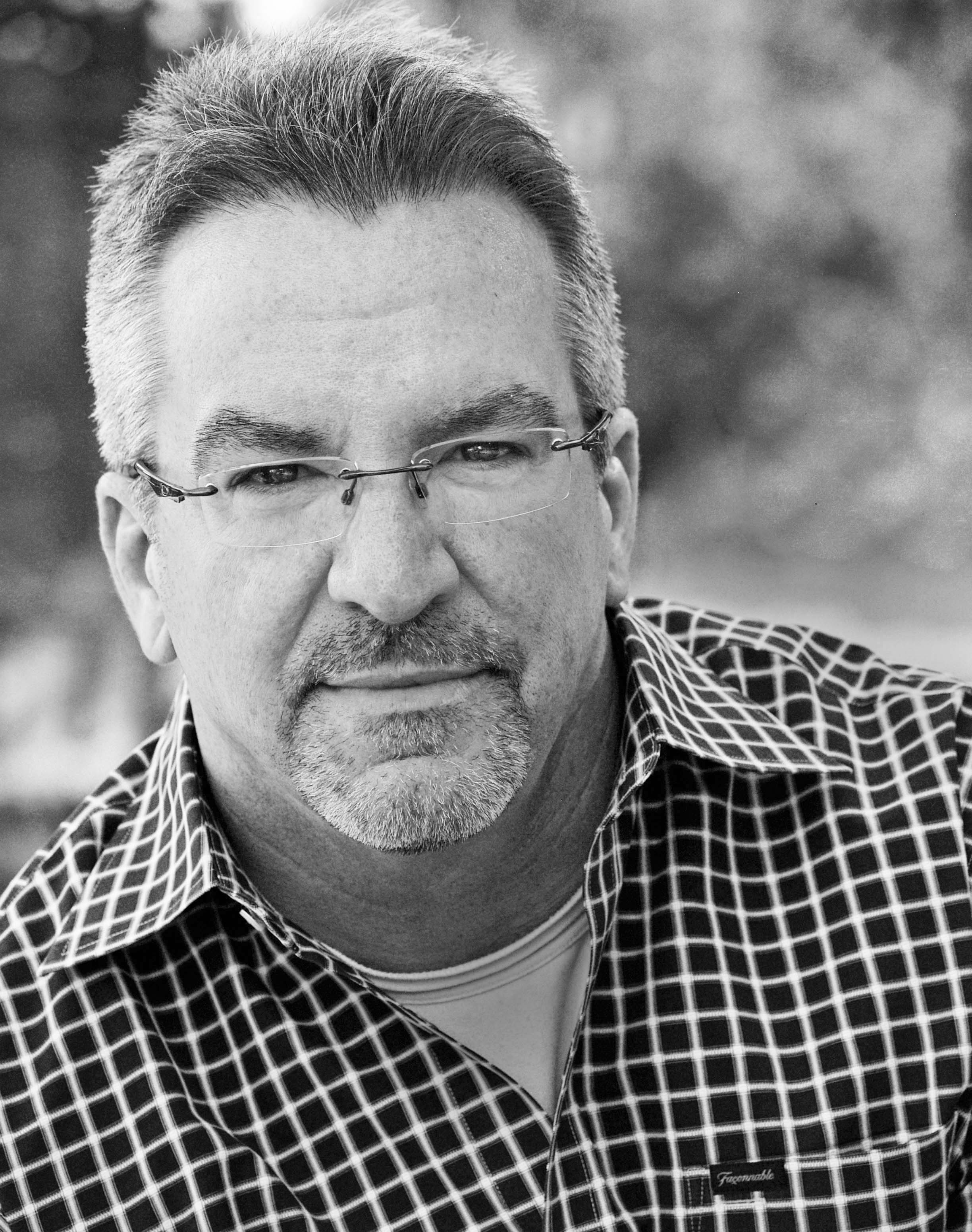 He's also designed and led the development of Cyber Threat Intelligence, Incident Response Team development, CSOC/SOC/ISOC implementations/optimizations, and Executive Strategy/Vision/Leadership initiatives for many United States and Foreign Governments, Fortune 50-500 clients, and International Banking, Critical Infrastructure, Energy, and technology organizations.

After September 11th Mr. McDowell was a leader in the development of cyber security programs for critical infrastructure within the United States and Canada. He also provided subject matter expertise to the National Institute of Standards and Technology and other international regulatory agencies for developing cyber security standards and incident response strategies.

He's developed and managed cyber security and incident response programs for the United States Court System, and various federal law enforcement and intelligence agencies. He is a United States Army Veteran and former Special Agent with the U.S. Naval Criminal Intelligence Service (NCIS).

When asked what interests him most about the ISAO SO, he remarked, "Maturing the integration of Threat Intelligence and data analysis within member organizations."

After living in Evergreen just outside of Denver for twelve years, Mr. McDowell admits he left his heart in Colorado. He now lives in Denton, Texas, but hopes to return soon. He has a daughter and son, both students at the University of North Texas.