The ISAO SO continues its "Meet the Team" series this week to introduce you to the incredible team of dedicated professionals working behind the scenes to create a more secure and resilient Nation that is connected, informed and empowered.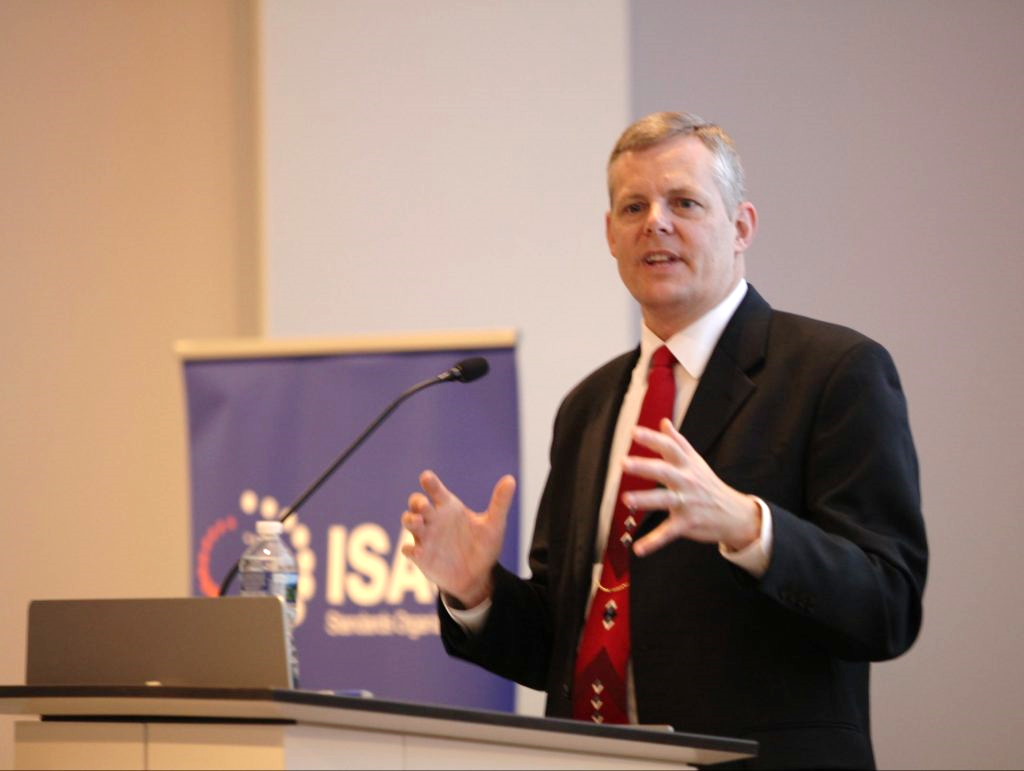 RICHARD "RICK" LIPSEY
Rick Lipsey serves double duty as the Deputy Director of the ISAO SO, while also working as the Senior Strategic Cyber Lead for LMI. He holds a Bachelor of Science in Computer Systems Analysis from Miami University, and a Master of Arts in Management and Procurement from Webster University. He also earned a Master of Strategic Studies degree from the Air War College, where he graduated with academic distinction. In addition, he holds a CISSP certification and is an active life member of the Armed Forces Communications-Electronics Association (AFCEA).
Mr. Lipsey has deep cyber roots. He served 28 years in the United States Air Force where he distinguished himself in providing strategic leadership in the application of communications, computer, networking, and cybersecurity capabilities to meet operational mission requirements. In addition to assignments with six operational communications units, he served as the Director for C4 Systems for Air Force Central Command, where he was responsible for all deployed Air Force cyberspace capabilities in the CENTCOM area of responsibility. He also served on the staff of U.S. European Command, where he led the establishment of DoD's first combatant command Network Warfare Center. In his final assignment, he served as Vice Commander of 24th Air Force, the Air Force component of U. S. Cyber Command, which is responsible to extend, operate, and defend the Air Force portion of the DoD global network, as well as to plan and conduct full-spectrum cyberspace operations.
The ISAO SO is an exciting project to work on for many reasons, but there are two that stand out in particular for Mr. Lipsey. First, the SO's opportunity to improve the security of cyberspace. He's devoted most of his life to defending the country and, at its heart, the ISAO SO is facilitating an industry-led effort to improve the security of the United States and, by extension, our global partners. Second, the SO's opportunity to work with a diverse group of incredibly gifted, experienced, and capable thought leaders. In his own words he said, "As we work together to build a community body of knowledge, I'm learning every day!"
Mr. Lipsey lives in San Antonio, TX with his lovely (and patient) wife, and two Lhasa Apso-mixes named Oreo and Cookie. The Lipseys are recent empty nesters—their son, a senior at Rice University, studies Mechanical Engineering; and now their daughter, a freshman at Texas A&M, studies Accounting. At least the dogs stayed home.