Gina Garza is a Senior Public Affairs Specialist with LMI and has served in the same role for the ISAO Standards Organization for just under two years. She received her Bachelor of Arts in English, with a concentration in Literature, from the University of Texas at San Antonio and ponders going back to school to get her master's degree every other day.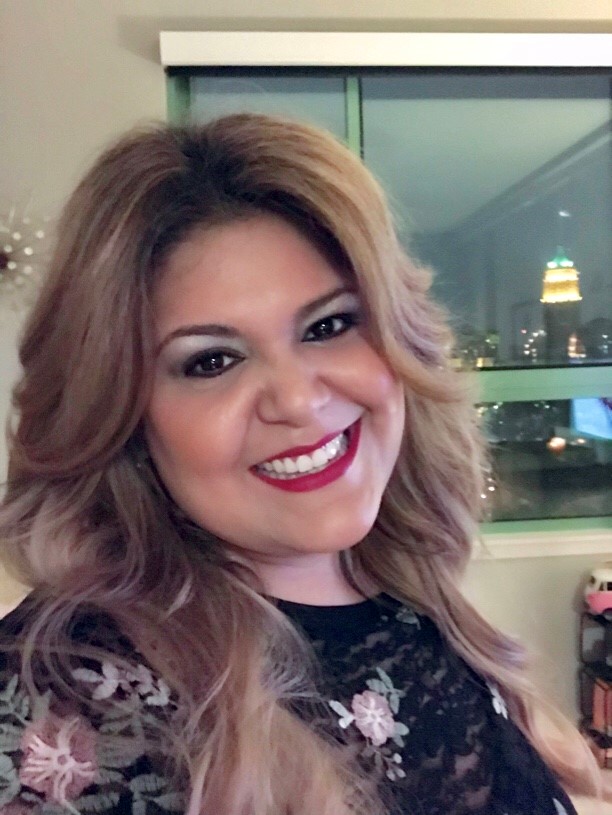 Ms. Garza brings eighteen years of public relations experience to her role. Born and raised in Corpus Christi, Texas, she moved to New York City in 2001 to begin a career in publishing that landed her at HarperCollins, DK Publishing, Simon & Schuster, and Langenscheidt Publishing Group. She's contributed to a variety of book publicity campaigns and tours for bestselling authors including, Sean Hannity, Wally Lamb, Simon Sinek, and Gabrielle Bernstein. She was also involved in launching the famed Michelin-starred restaurant guides in New York, Los Angeles, San Francisco, and Las Vegas. Her clients have included The BAUERs Hotel Group in Venice, Italy, and legendary restaurants like Trattoria Dell'Arte, Café Fiorello, and Bond 45 Times Square. When she returned to Texas, she represented the Austin Independent School District, Austin Convention and Visitors Bureau, and world-renowned restaurant, Salt Lick BBQ.
When asked what excites her most about working with the ISAO SO, she said, "I enjoy working with smart people. I look at our roster of working group members and they are all brilliant. I also think cybersecurity in general is fascinating and I'm proud to work on a project that makes sharing cyber threat information more accessible to the average person. It's a great story to tell!"
Applying the Goldilocks principle, Ms. Garza tried living in Houston, New York City, Hoboken, and Austin, before moving back to San Antonio where it's just right. She lives in downtown San Antonio with her cocker spaniel, Sadie. They enjoy spending quality time together watching true crime TV and cheering for the Spurs.