Brande Mora is a Senior Events Manager for the University of Texas at San Antonio's Center for Infrastructure Assurance and Security (CIAS). She has worked alongside the CIAS team for the last twelve years and continues to be positively challenged by the new opportunities presented to her. Most recently she joined the ISAO SO as an Event Planner to assist in coordinating the Second Annual International Information Conference.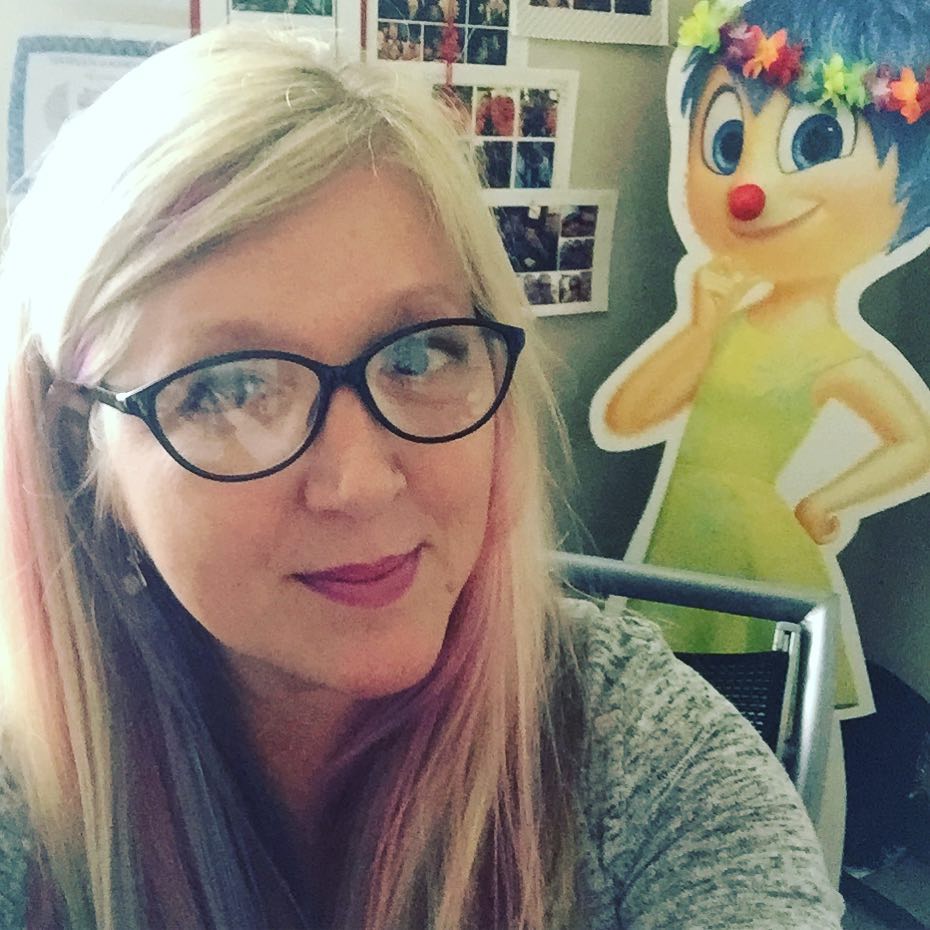 Mora takes great pride in helping deliver the National Collegiate Cyber Defense Competition each year, in addition to executing various local, state, national, and international events. She has fond memories of helping conduct state exercises in Texas and Hawaii, as well as helping deliver the State and Local Cyber Community Training conference in conjunction with the Department of Homeland Security. While she may work in a cyber world, it's a surprise to hear that she's currently completing her final course in the Master of Arts in Psychology graduate program with a focus on positive psychology. Although some might think the two have nothing to do with each other, Mora believes the very heart of information sharing stems from positive relationships. We're inclined to agree!

The ISAO SO's mission and uncharted territory are the most appealing aspects of working on the project for Mora. When asked what word best expressed her work with the ISAO SO, she delightfully said, "Relationship. Relationship. Relationship. Connecting others and promoting their attributes and contributions are all part of my natural inclination to champion others."

Mora has worked for several nuclear plants across the country, and also hosted in-home wine tastings to put herself through school. She lives in San Antonio, Texas with her husband and three children and admits she only has one real hour of spare time each day, which is reserved for official out of cage time for her parrots, Sushi and Sherbet.