Over the past eighteen months, the needs of the information sharing community have evolved. The community continues to grow as new organizations are regularly added to the Information Sharing Organization Registry. The ISAO SO has launched several initiatives to support these organizations including the aforementioned national registry and a resource library.
Most recently, we have redesigned our support website on isao.org to make our support functions more accessible to the entire community. The ISAO SO aims to foster the development and growth of ISAOs by creating, curating and disseminating resources and support needed to sustain and grow the ISAO community.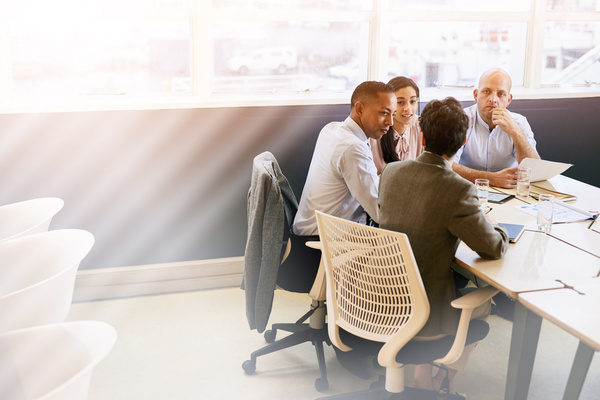 On the new support website, members of the community can explore pages with resources devoted specifically to emerging ISAOs, existing ISAOs or joining an ISAO. These pages serve as a hub to publications, the resource library, event listings, and more.

The ISAO SO seeks to be the metaphorical front porch of the information sharing community by hosting conversations and providing support to all members of the community. The newly designed support page creates a unique opportunity for organizations to begin or continue their information sharing journey. In the coming months the functionality of the support webpages will continue to evolve as the ISAO SO works to meet the needs of information sharing organizations.