You don't want to miss the opportunity to participate in the inaugural International Information Sharing Conference (IISC), taking place October 31 – November 1, 2017 at the Walter E. Washington Convention Center in Washington, D.C. Participants can sign up for the Early Bird price of $295 for the two-day conference until May 31st at 11:59 PM ET. Registration is available on the International Information Sharing Conference website. Registration costs will raise to $395 beginning June 1, 2017.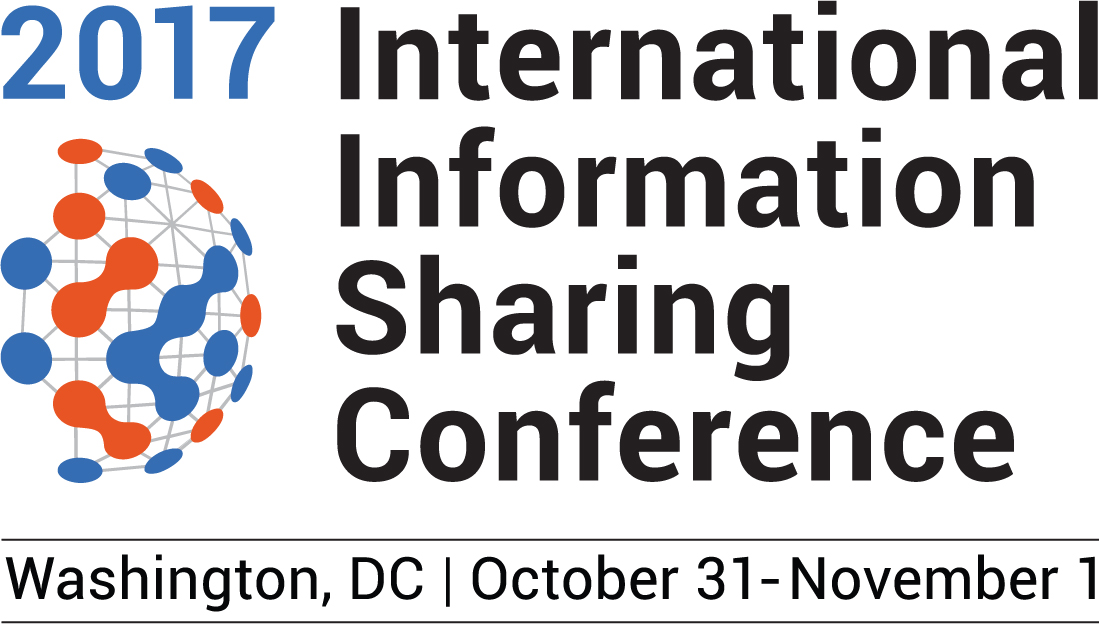 The ISAO Standards Organization (ISAO SO) is hosting this unique conference, along with participation from the Department of Homeland Security (DHS) and the U.S. Chamber of Commerce. The conference aims to take the conversation on current cyber information sharing topics one step further by giving members of the information sharing ecosystem the opportunity to see vendors and service providers demonstrate existing and competing approaches and innovations in platforms and services.
Attendees will gain the knowledge needed to successfully navigate the information sharing ecosystem through networking events, educational seminars, keynote addresses from industry, senior government and international thought leaders, technology demonstrations, and an expo hall. Conference sessions and panels will focus on automated sharing, analysis, how to build trust in a community of interest, cross-sector sharing, the role of government in information sharing, the value proposition of an ISAO, and so much more. Register today!