National Cybersecurity Awareness Month (NCSAM) began in 2004 in an effort to raise awareness about the importance of cybersecurity. Over the past 13 years, NCSAM has become an opportunity to discuss the fundamentals of cybersecurity and how they impact society at large. The initiative has provided countless opportunities to increase knowledge about the fundamentals of cybersecurity throughout the country.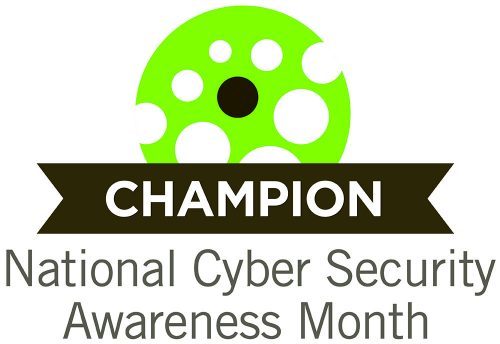 When planning began for the International Information Sharing Conference, the ISAO Standards Organization immediately circled October 31 on our calendars to align the conference with NCSAM efforts. We are proud to be an official NCSAM Partner Event for the 2017 National Cybersecurity Awareness Month and conclude the month's events in Washington D.C.

The inaugural International Information Sharing Conference will focus on benefits and best practices in information sharing, the importance of analysis in building a national cybersecurity information sharing ecosystem, cross-sector sharing and intelligence exchange, state and local information sharing, and services provided to information sharing organizations.

We have a number of speakers lined up on the agenda, including:
Grant Schneider, Acting Federal Chief Information Security Officer and Senior Director for Cybersecurity Policy at the National Security Council
Jeanette Manfra, Assistant Secretary, Office of Cybersecurity and Communications, DHS
Congressmen Langevin, and Hurd will be on a lunchtime panel
Ann Beauchesne, U.S. Chamber of Commerce
Our intention is to make this the annual event that addresses cybersecurity information sharing and analysis across the growing global information sharing ecosystem. The theme for this inaugural event is "Navigating the Information Sharing Ecosystem" and we look forward to exploring that topic with both national and international participants.
We are officially one week away from this exciting event, don't miss the opportunity to REGISTER today! No cost for Government or Press, and discounts available for Academia.