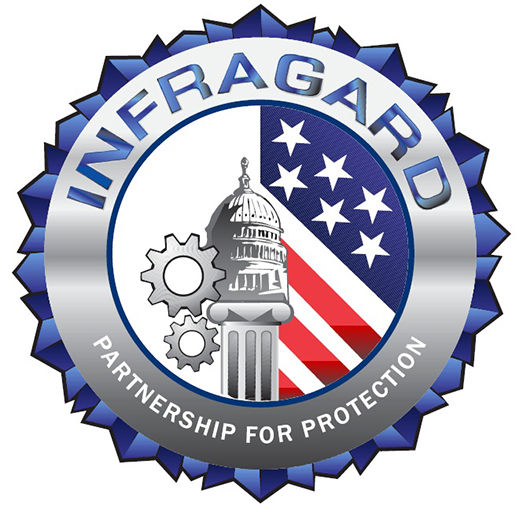 InfraGard, a key strategic partner of the ISAO SO, is hosting its upcoming 2018 InfraGard Congress and Training Conference, to be co-located with the ASIS Global Security Exchange (GSX) and ISSA, at the Las Vegas Convention Center in Las Vegas, Nevada, from September 24-27. This year's theme is Strategies for Security Multiplied. InfraGard conference training sessions, panels and keynote speakers will address this theme as it relates to critical infrastructure protection, with special emphases on cybersecurity, EMP threats and grid security, business continuity/disaster recovery, community safety and soft target protection, emergency planning and healthcare.
Keynote speakers include Mike Sullivan, Assistant Director, FBI; Terence "Terry" McNight, Rear Adm. USN (Ret.), author of Pirates Alley: Commanding Task Force 151 in the Gulf of Aden (2012, Naval Institute Press); Dr. John Zangardi, CIO, DHS (invited); Gordon Bitko, CIO, FBI (invited); and Cindy Moran, President, Pikes Way LLC and former Director for Network Services, Defense Information Systems Agency; and Jim Clemente, retired FBI Supervisory Special Agent/Profiler and former Prosecutor for the New York City Law Department, author of Without Consent (RothCo Press, 2014).
The InfraGard Training Conference registration fee is $349 for members, $489 for non-members and $320 for government employees (with ID). Included in all registrations is the ASIS GSX Exhibit Hall, featuring the latest and greatest in security technologies, with a special section devoted to InfraGard and its partner exhibitors. Between InfraGard, ASIS and ISSA, over 20,000 participants are expected to attend.
REGISTER HERE: https://www.wynjade.com/asis18/infragard/